Marble Journal
MAAMI HOME Journal visits a set of themes that are part of our universe: product design, decoration, color trends, stories about matter and much more.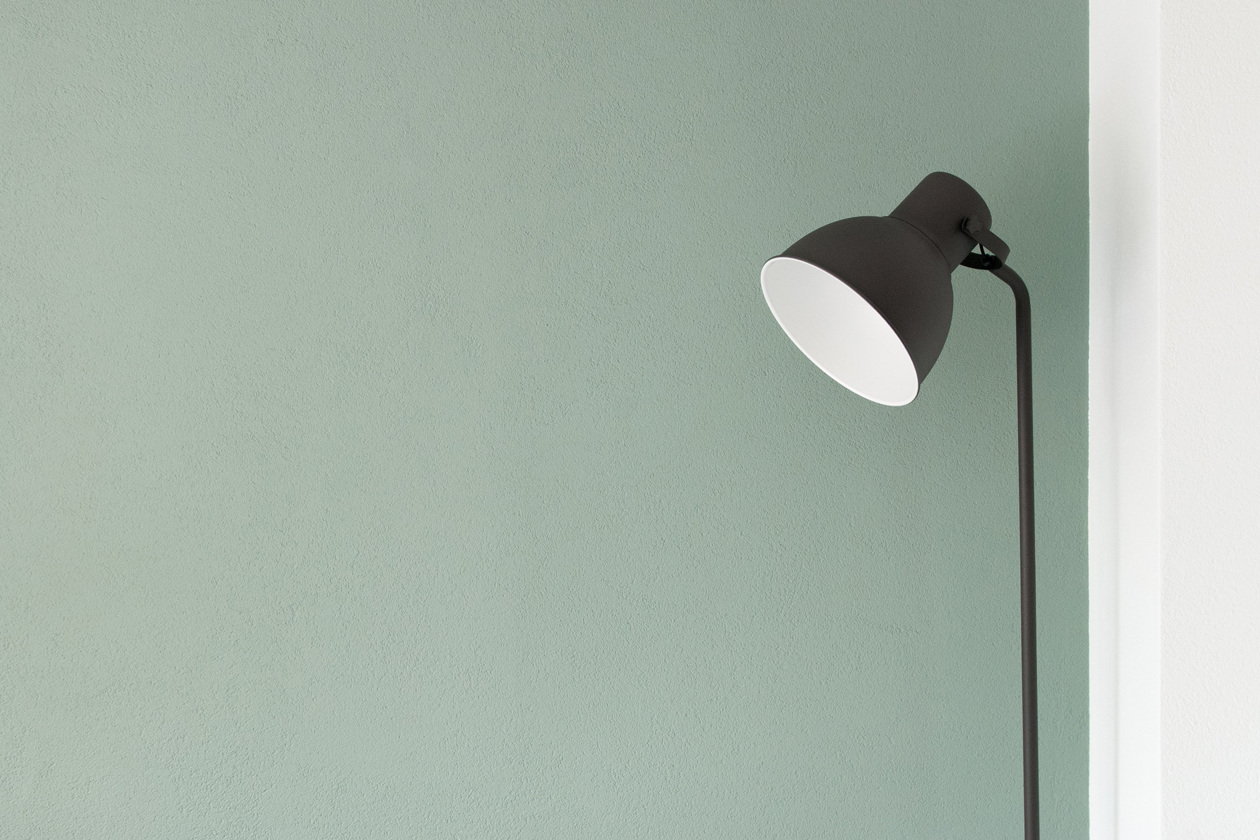 Decor
Colour is one of the most important elements when it comes to a space makeover. Choosing an objec...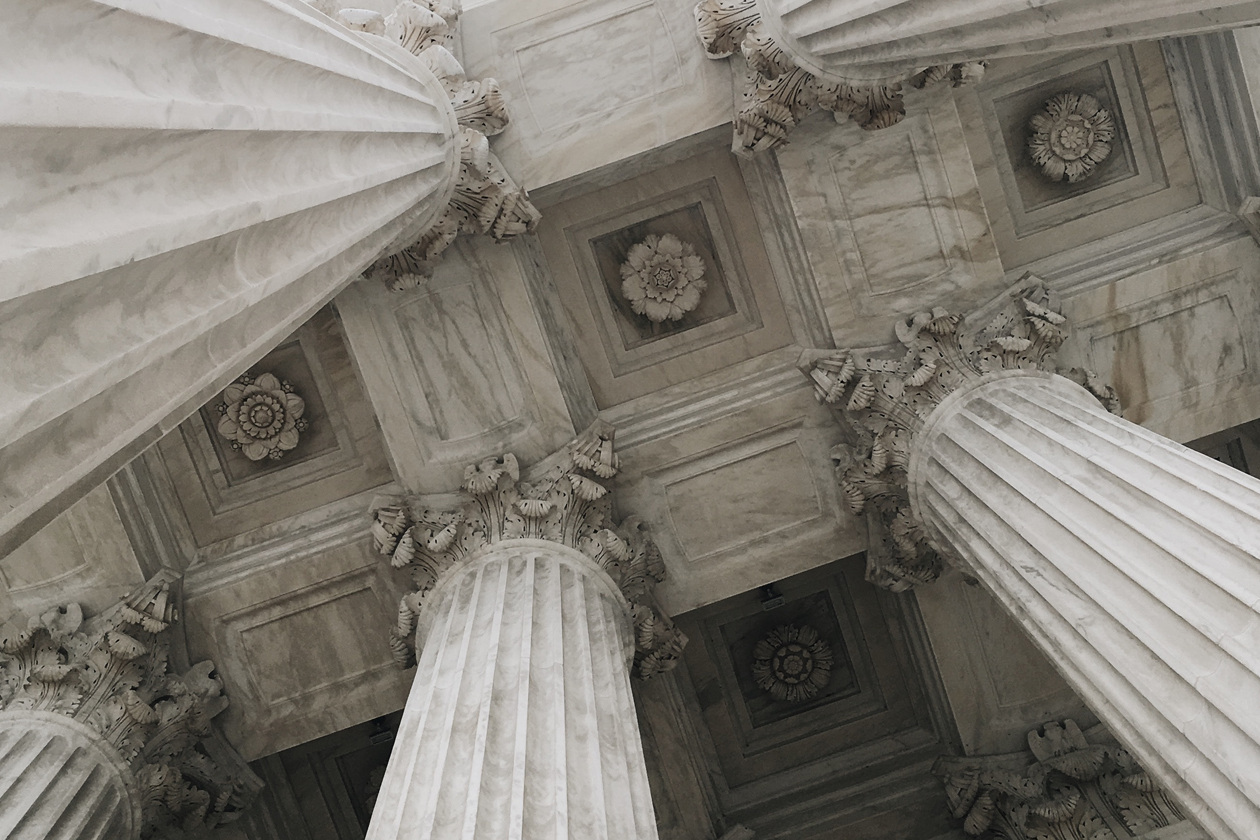 Decor
Many, if not most, of the great ancient civilisations have the use of marble in common. The way m...