2023 colour trends - an inspiring palette
Design-wise, trends reflect different movements, be they cultural, social or economic. Cycles come and go, yet there is always room to wander and diverge from them, in whatever way we choose, whether on purpose, or by the paths life leads us down.
As may be expected, looking at what's ahead can help redefine the way we inhabit space. One route may be to choose to bring a sense of comfort or optimism to a particular setting for a business-led or personal reason, another may be to focus on creating a cosy and intimate atmosphere, playing with light, textures and furnishings to create a sense of closeness within a space. The trends for 2023 look set to focus on the idea of reflection—on what matters to us the most and on how we engage with other people. This journal post looks at how these trends will be expressed in design in the next 12 months.
2023: A year of reflection
With 2022 coming to an end, we reach a time when big industry names share or go back to their annual reports and forecasts for the upcoming year. These predictions confirm patterns and guide consumer choices as a compass of sorts.
Regarding colour trends, the 2023 forecasts suggest palettes which highlight the relationship between home and the person who experiences it. The lifestyle changes brought about by the pandemic have, in many cases, caused people to opt for a slower pace in their everyday life. As a result, the trends reflect a desire to return to 'normality' and create a comfortable, welcoming environment – with a touch of luxury. To this end, the notion of luxury is being increasingly recast, largely based on craftsmanship, technology, and pop culture, inspired by minimalist environments.
PPG & Glidden, one of the most prominent players in the sector, presents ten colours that will be trending in 2023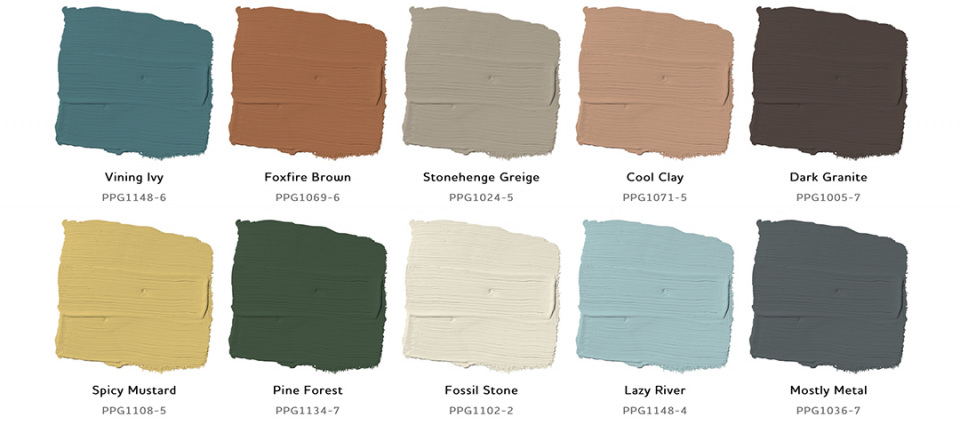 Sherwin-Williams is also one of several organisations producing colour trend forecasts for interior design each year. How do we regenerate ourselves? How do we move forward? What is the exact hue we want to use? These are some of the questions that Sherwin-Williams sought to answer. The result is TERRA, 40 colours that span the spectrum from greens and blues to browns, warmer neutrals, and even yellows, sorted into four palettes.
Biome evokes the search for balance, an ecosystem where imagination abounds. Rich earth tones and beige greys of linen prevail.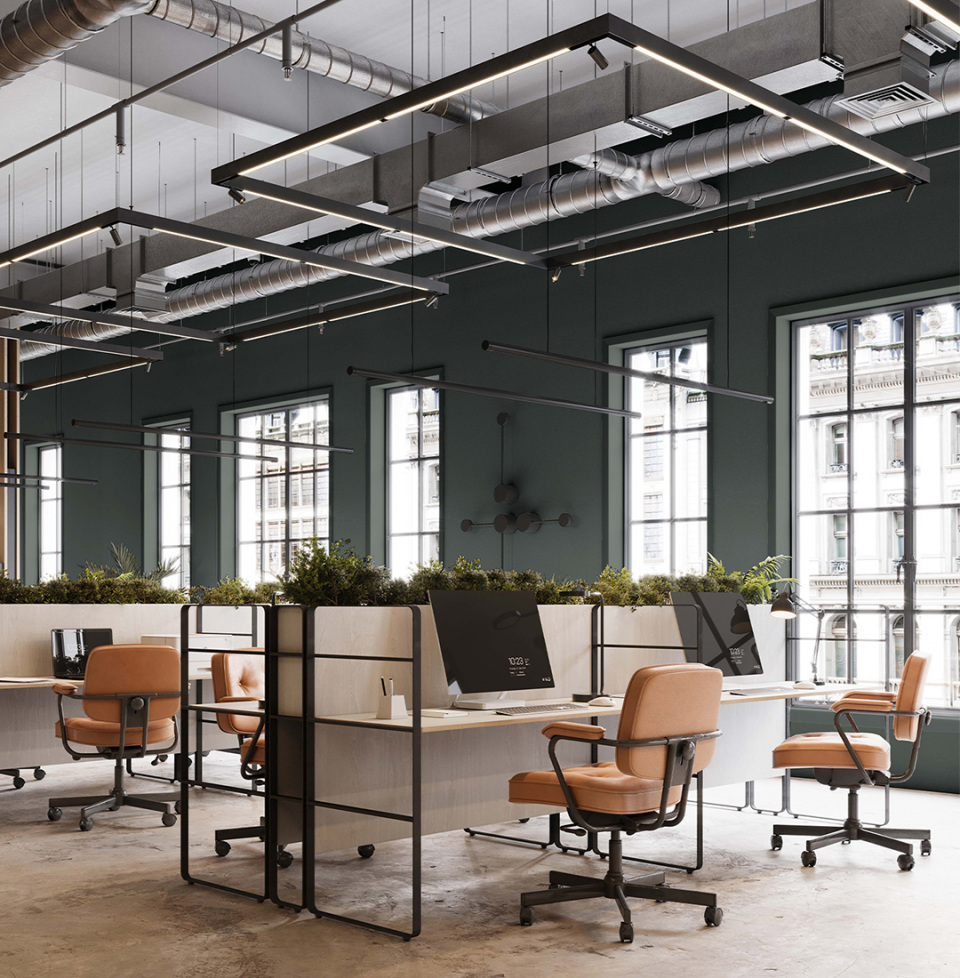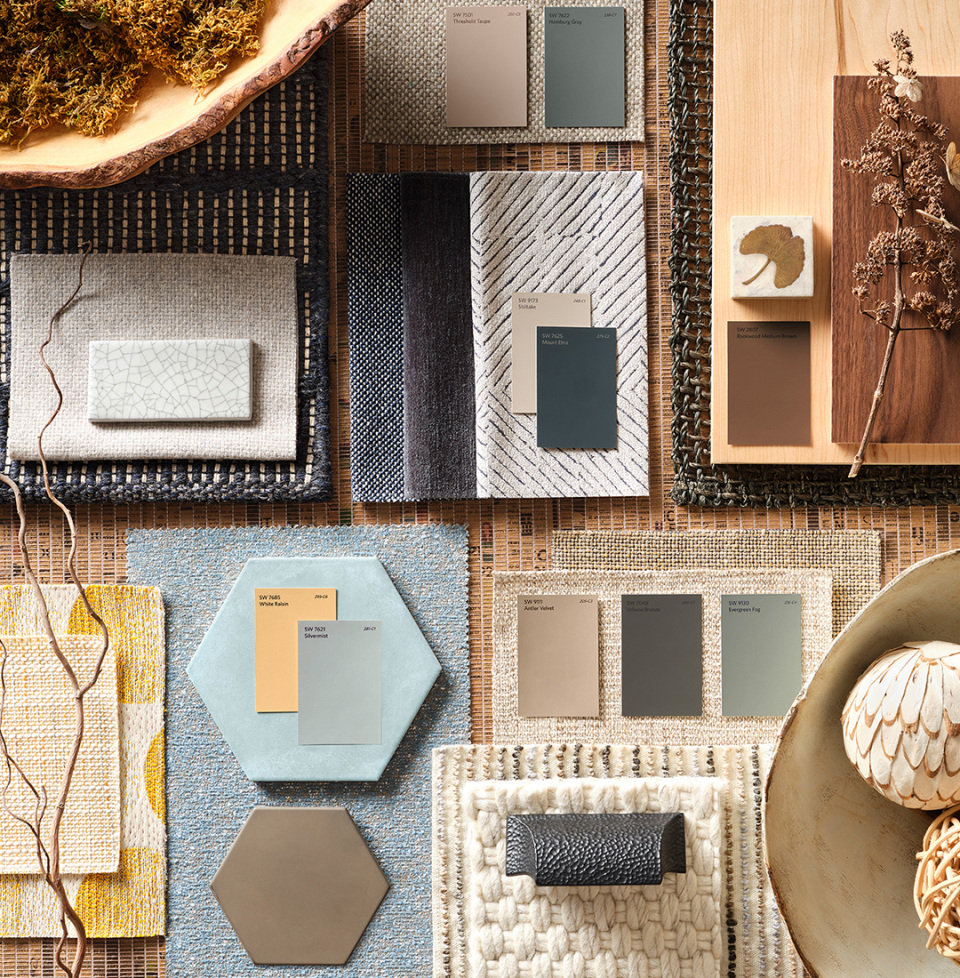 Nexus is energy, comfort, and a place of regeneration. This palette highlights the serenity of natural clay and sunburned desert sands, where soft browns prevail.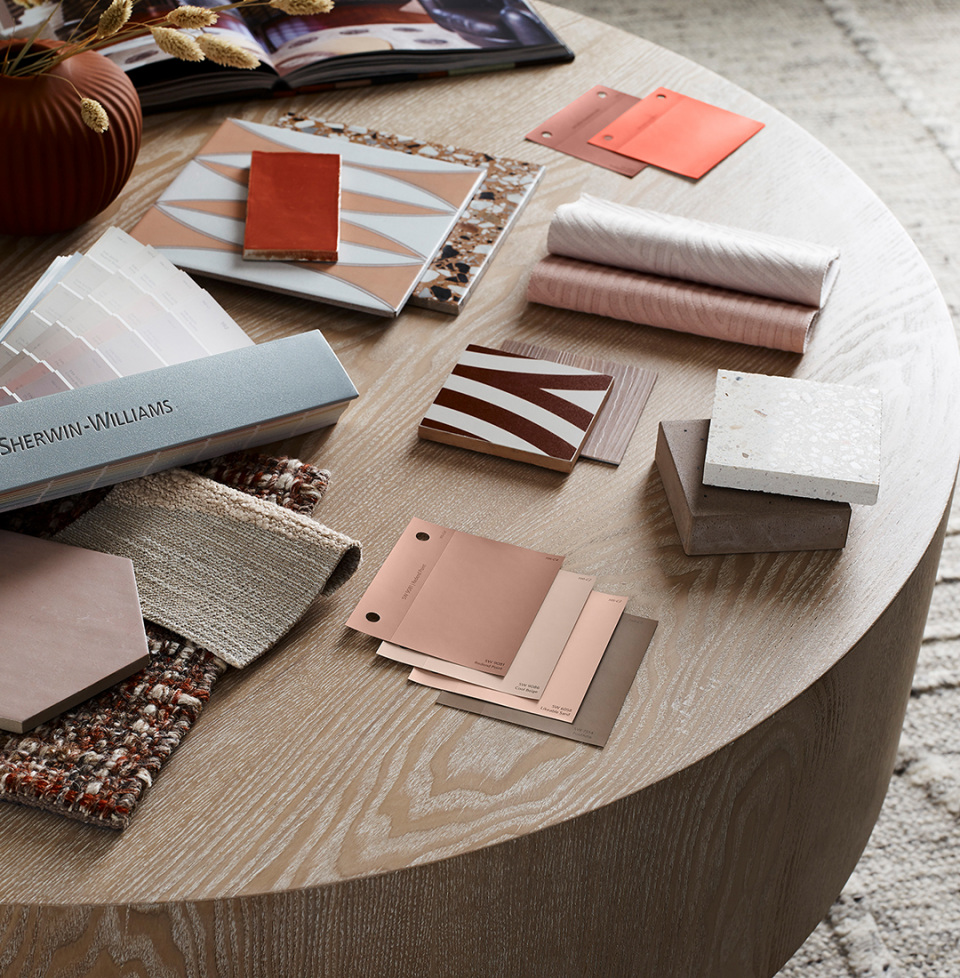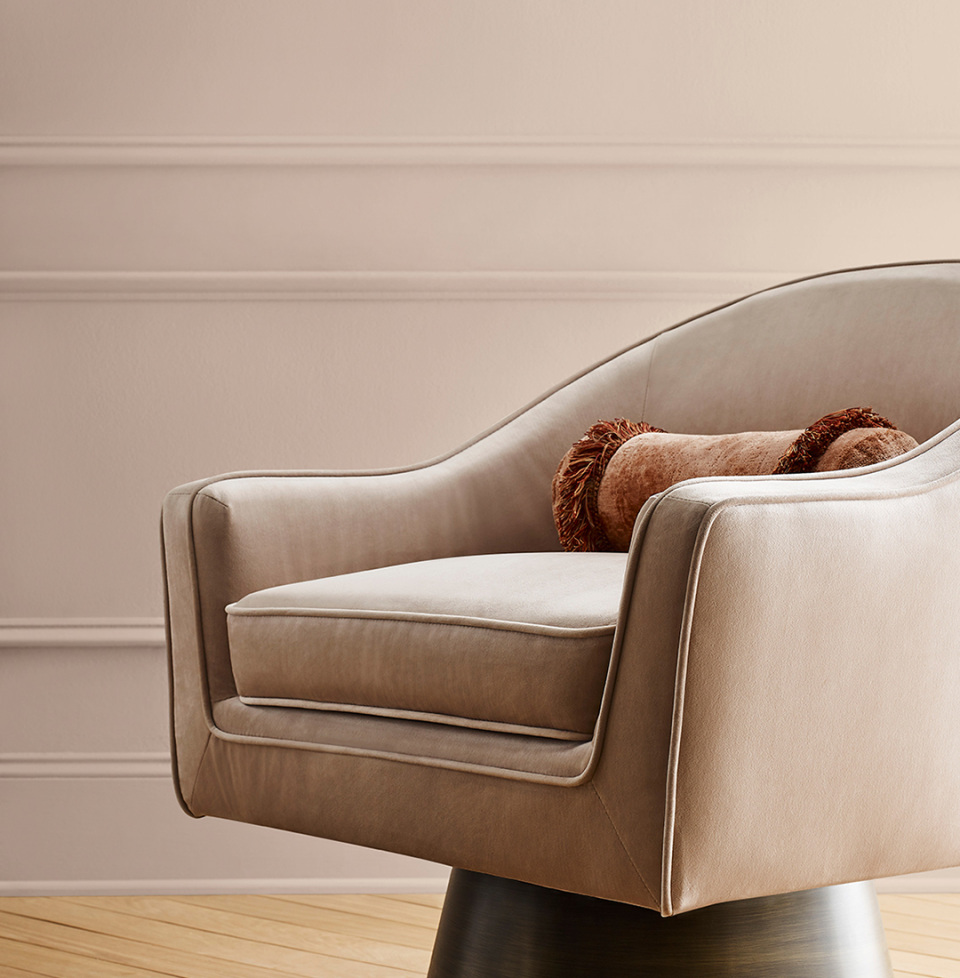 With Lore comes the appeal to creativity, as essential as oxygen itself. The proposal reconnects with ancient reds or pastels, for example.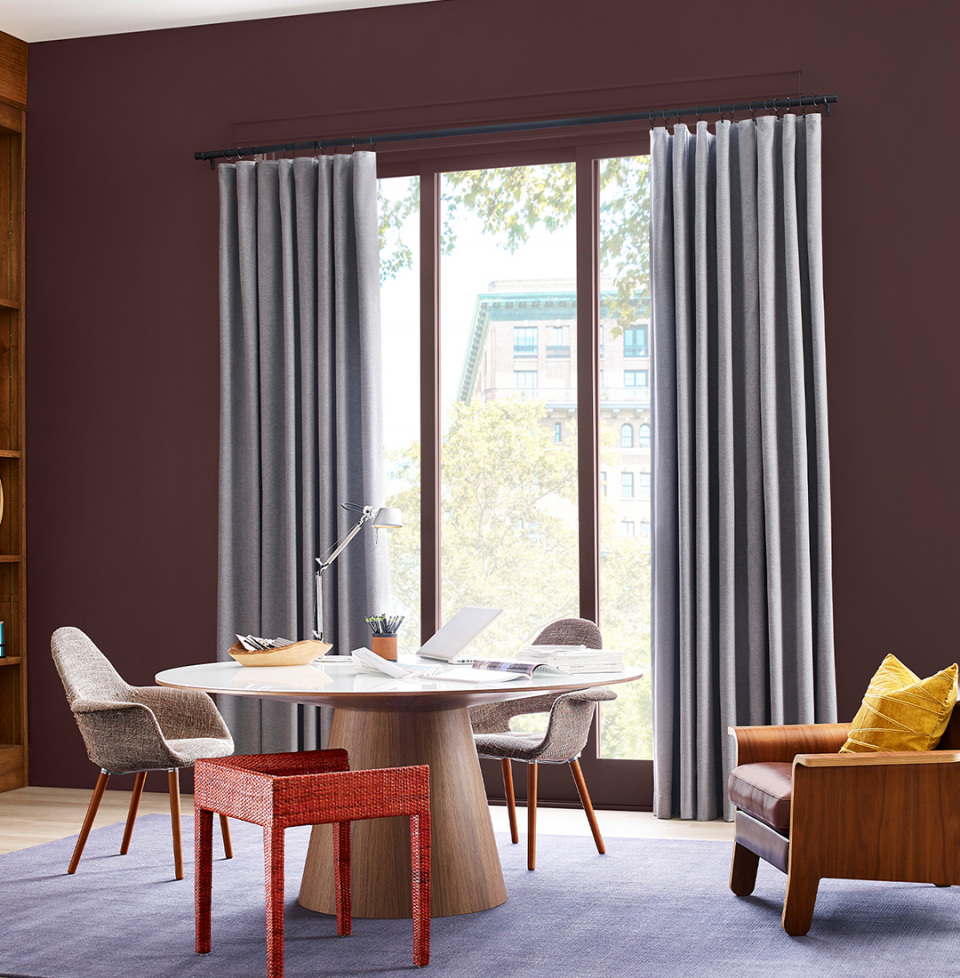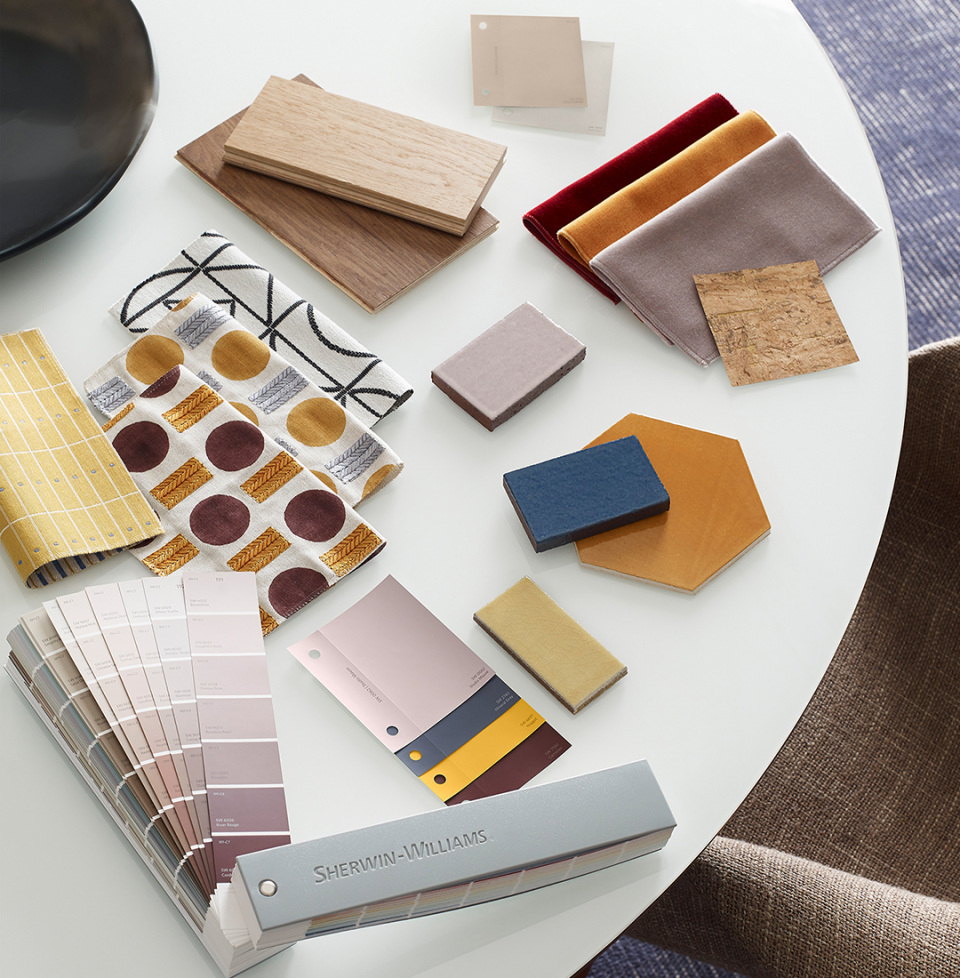 Origin projects joy and good vibes from the inside out. The colours in this palette appeal to regeneration through lively tones and restful neutrals.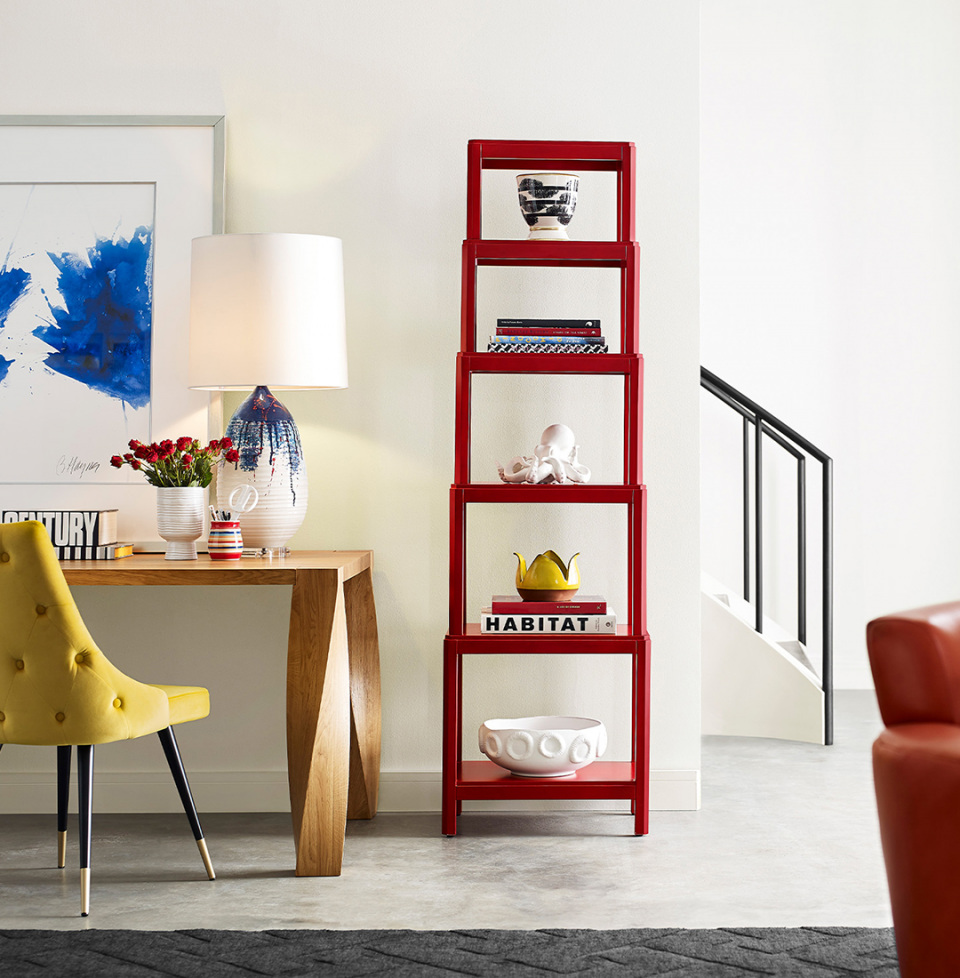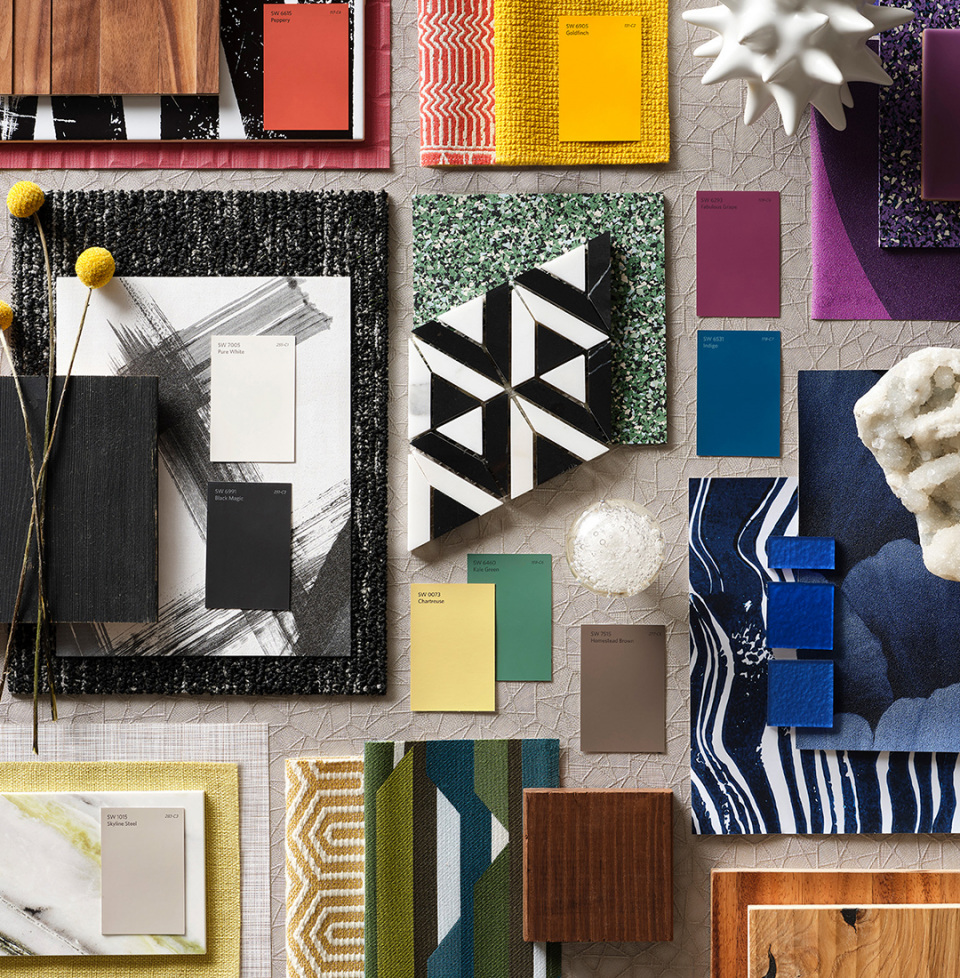 Five changes in interior design driven by 2023 colour trends
With home décor and interior design trade shows returning to their pre-pandemic swing, the buzz around interior design trends and responses to business and consumers' renewed needs is also returning in force. Here are five changes predicted in interior design brought about by next year's colour trends.
1. The restorative power of nature and the growing interplay between indoors and outdoors will take on an even more significant role in decoration, with increased interest in plants and the use of earth tones, flowers, and vegetation.
2. There will be greater care in the selection of tones that convey positive energy in the use of space, perfectly suited to each of us.
3. We will increasingly see colour associated with rounded silhouettes, flowing and organic shapes, stone tables, and sculptural forms, and not just in small decorative objects.
4. The presence of retrofuturism in interior design is on the up – it may not be a new trend but it is one that will become more prominent as it draws inspiration from the metaverse and digital art.
5. Luxury for everyone, based on craftsmanship will focus on natural colours in walls, floors, and bathrooms and soft wooden shades in sideboards while allowing for darker hues which accentuate the authenticity of nature's colours.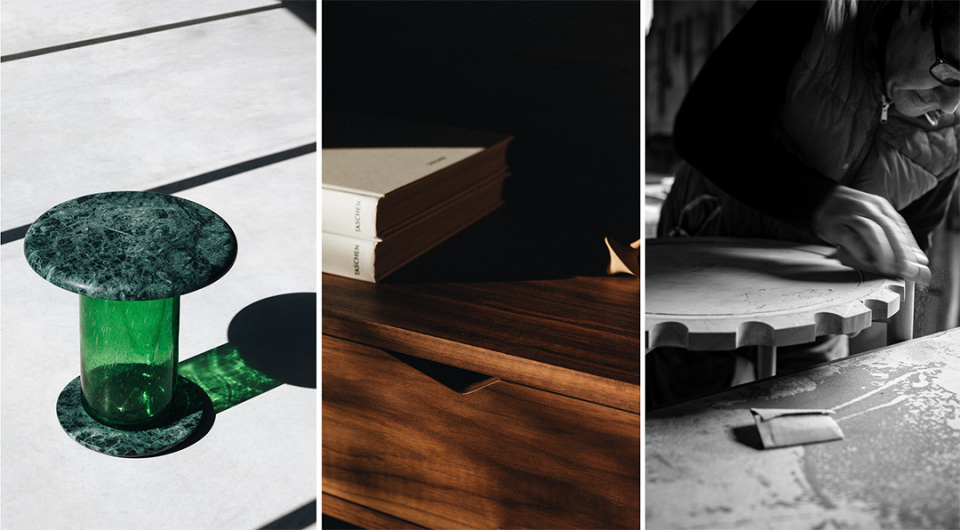 The MAAMI HOME team chose their favourite pieces which reflect on the trends for 2023. Learn more about each piece, from left to right, here: BUBBLE GREEN GUATEMALA side table, RICH S CALACATTA sideboard and CLOCK GREY KENDZO side table.
To find out more about the perfect MAAMI HOME piece for you in 2023, contact us today!