Hailing from Portugal – a closer look at 3 Portuguese stones
At MAAMI HOME we source marble from around the world. Sérgio, our CEO and marble guru, personally selects each and every piece of marble that we work with choosing those that best suit the pre-requisites of our final product, from colour to strength, elegance and functionality.
We take a look at Portuguese stone and its role in history and heritage, and deep dive into three types of Portuguese stones that are essential for the pieces we create at MAAMI HOME.
Portugal's stone heritage
The first records of quarrying stone in Portugal date back to 370 B.C., but it is the Romans and their empire which truly put Portugal on the marble map. As the Roman Empire's trading routes expanded, so did the transportation of Portuguese marble to far-flung locations. The Estremoz region is one of Portugal's oldest and most productive stone extraction areas in Portugal, showcasing marble extraction, treatment and application in one unique, beautiful place.
From the Fifteenth Century, when Europe decided to conquer the world, the Portuguese took their marble treasures to Brazil, India and Africa. Portuguese marble still forms part of the heritage of the colonial towns and cities in these countries and continents. It is found, for example, in the Museo de Café in Santos in the São Paulo region in Brazil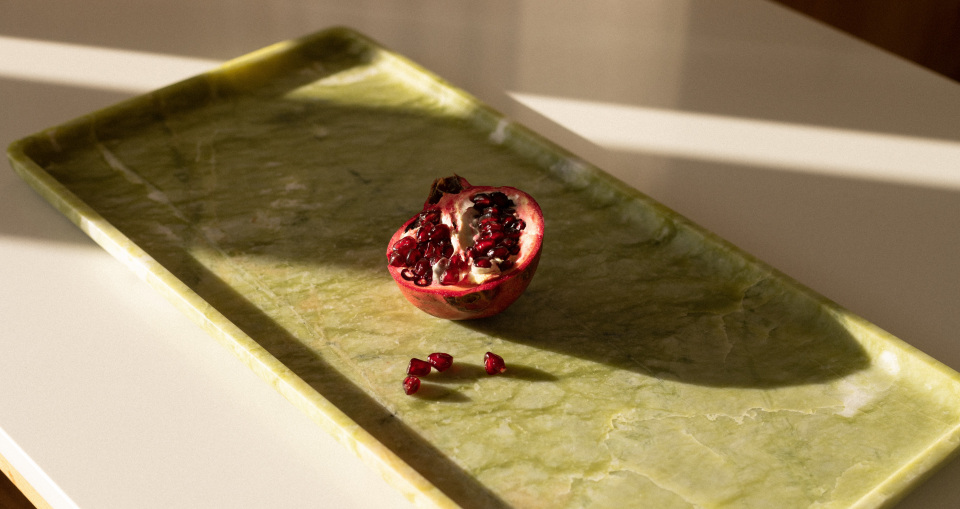 Atlantic Blue limestone
Atlantic blue limestone is a grey stone with a deep blue colour, often used outside. Known in Portuguese as Ataíja Azul, it is found near the city of Alcobaça, which boasts a beautiful monastery, one of the first Gothic buildings in Portugal. A UNESCO World Heritage site since 1989, the carved marble inside the monastery, is just one reason to visit this historical city.
Atlantic blue limestone has blue tones and is unique thanks to the fossils and water lines which can sometimes be found in it.
Atlantic Blue limestone is particularly ideal for tiled flooring, windowsills and mosaics. Not widely used by architects, Atlantic Blue therefore stands out for its uniqueness within a décor environment.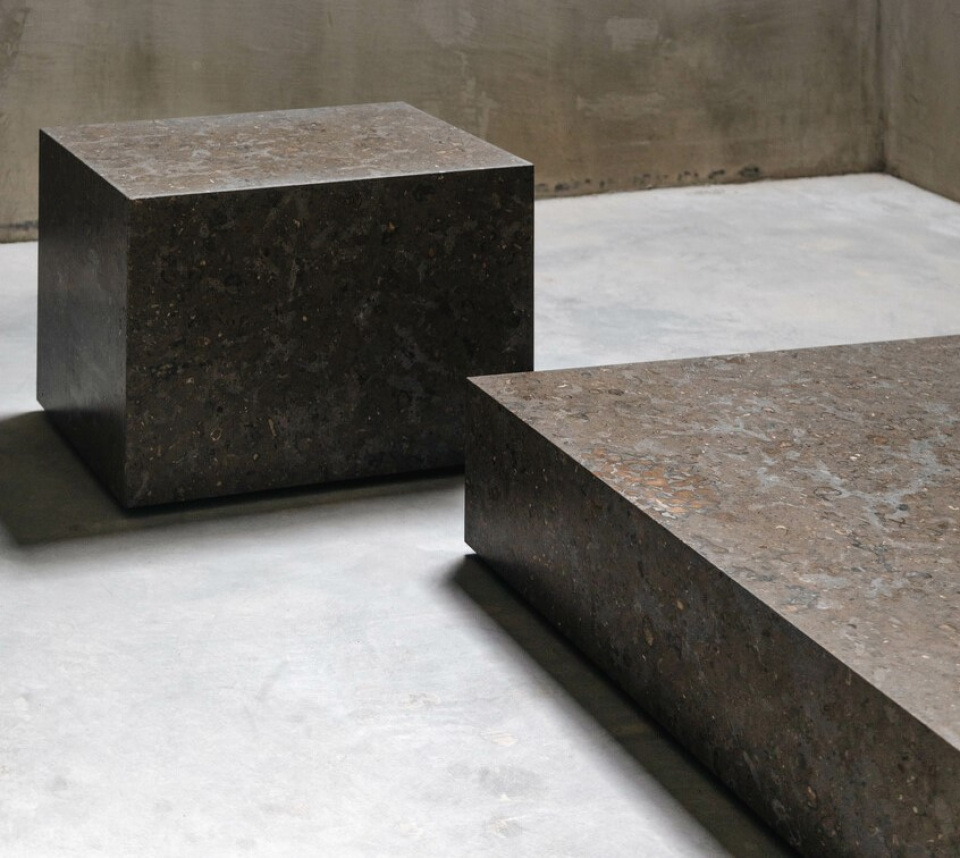 Estremoz Rosa
Estremoz Rosa is a fine to medium grained pink marble with light grey-red veins. A timeless classic amongst marble, it is perfect for interior use. Estremoz marble has been extracted since Roman times and is found in Estremoz, also known as the white city thanks to its houses which are painted white and of course, the locally sourced marble. Estremoz is a fortified city located in the Alto Alentejo region and alongside Borba and Vila Vicosa, it is well-known for its stone quality.
Estremoz Rosa is often referred to as Rosa Portugal and the beauty of it lies in its variations, from the very pale, almost white hues to darker tones, enriched with light grey or even red veins. A rare marble compared to others from around the world, it is just one of the unique types of marble which Portugal excels in.
Estremoz Rosa is the perfect choice for interior décor and is often the marble of choice for bathrooms. It lends itself well to decorative pieces such as marble coffee tables and is found in Bill Granger's Kings Cross restaurant in London.
MAAMI HOME team's favourite Estremoz Rosa piece is our Fiore Estremoz Rosa marble lamp and you can read more about it here.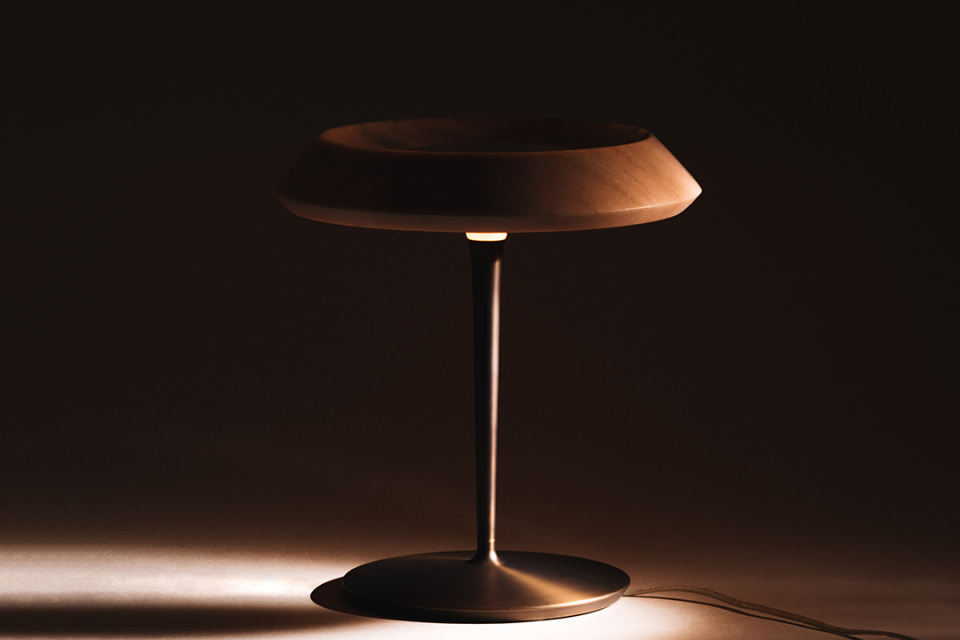 Tiger Skin
Tiger skin marble stands out from the crowd thanks to its striking black and white patterned veins, often with blue and gold flecks. As its name suggests, it is reminiscent of snow tiger print. Tiger print marble is sourced from Estremoz and Vila Viçosa in the Alto Alentejo.
Tiger skin marble gives an elegant, luxurious finish to a space and is incredibly sought-after. When light touches Tiger Skin marble, the hues of white within the marble are not easily distinguishable, thanks to the black veins which cause a blur effect on the eyes.
Tiger skin marble is an excellent choice for interior décor, and works wonderfully for classic, elegant bathrooms as well as being a favourite for kitchens and dining rooms with beautifully crafted marble dining tables making the perfect place to gather with friends and family for dinners and special occasions.
Get in touch with the MAAMI HOME team to discuss the options for classic Portuguese stone in your unique handcrafted pieces.