Dining Table Marble Journal
MAAMI HOME Journal visits a set of themes that are part of our universe: product design, decoration, color trends, stories about matter and much more.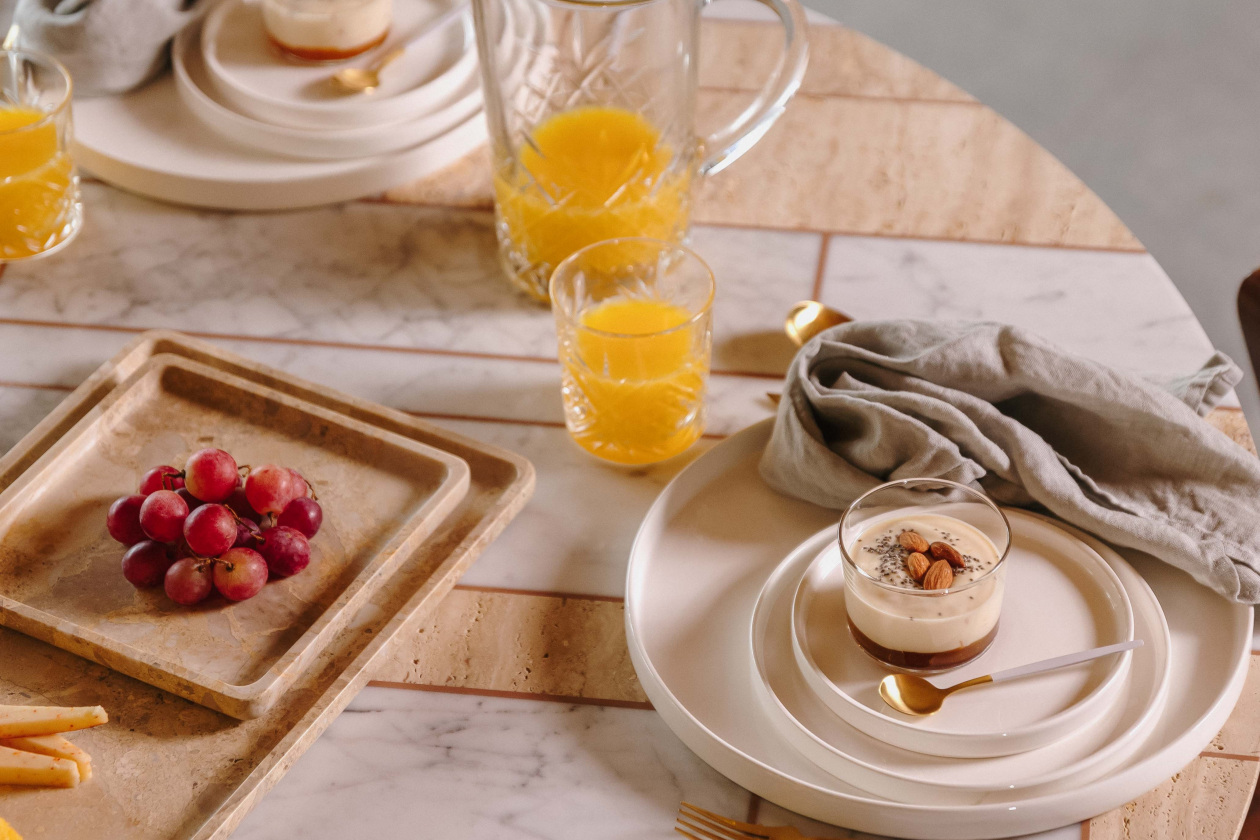 Decor
Have you ever though about how...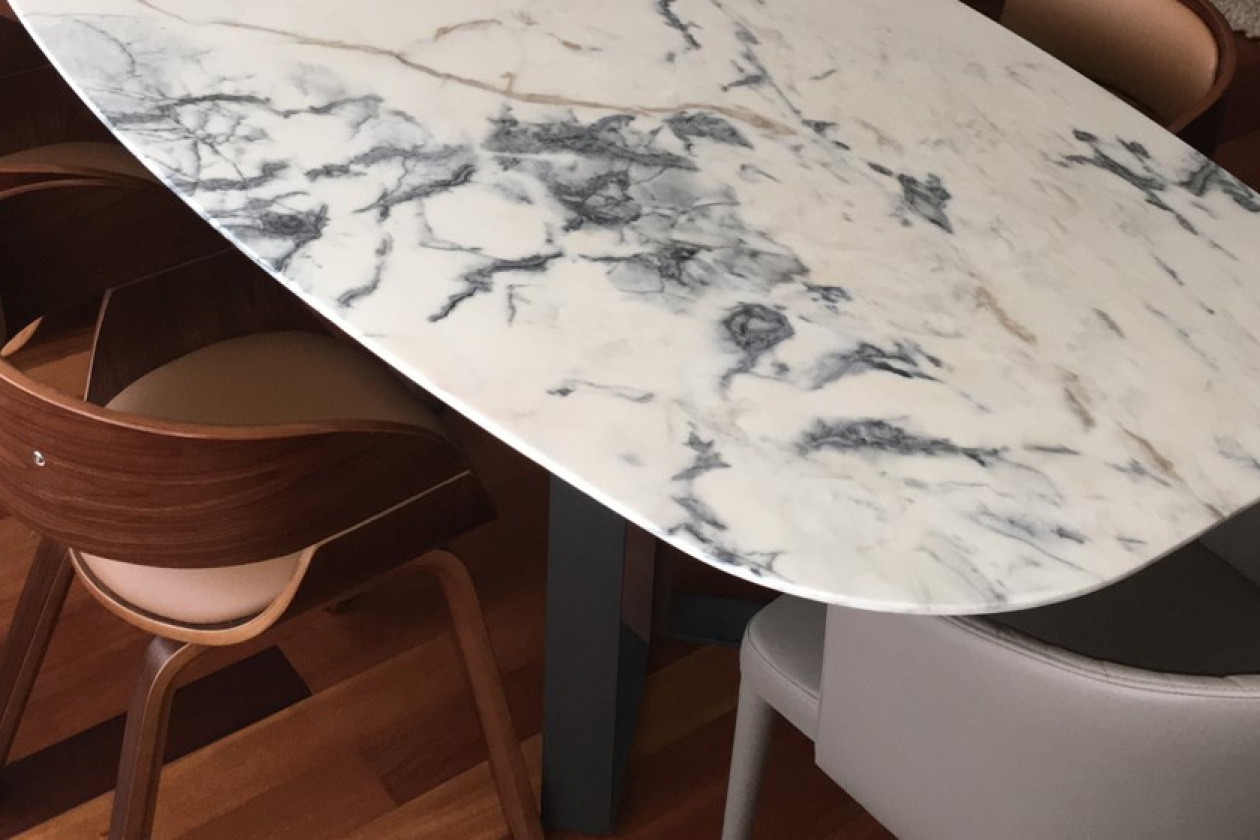 Decor
Forget ordinary and think extraordinary when it comes to choosing the perfect dining table shape...