Bookend Marble Journal
MAAMI HOME Journal visits a set of themes that are part of our universe: product design, decoration, color trends, stories about matter and much more.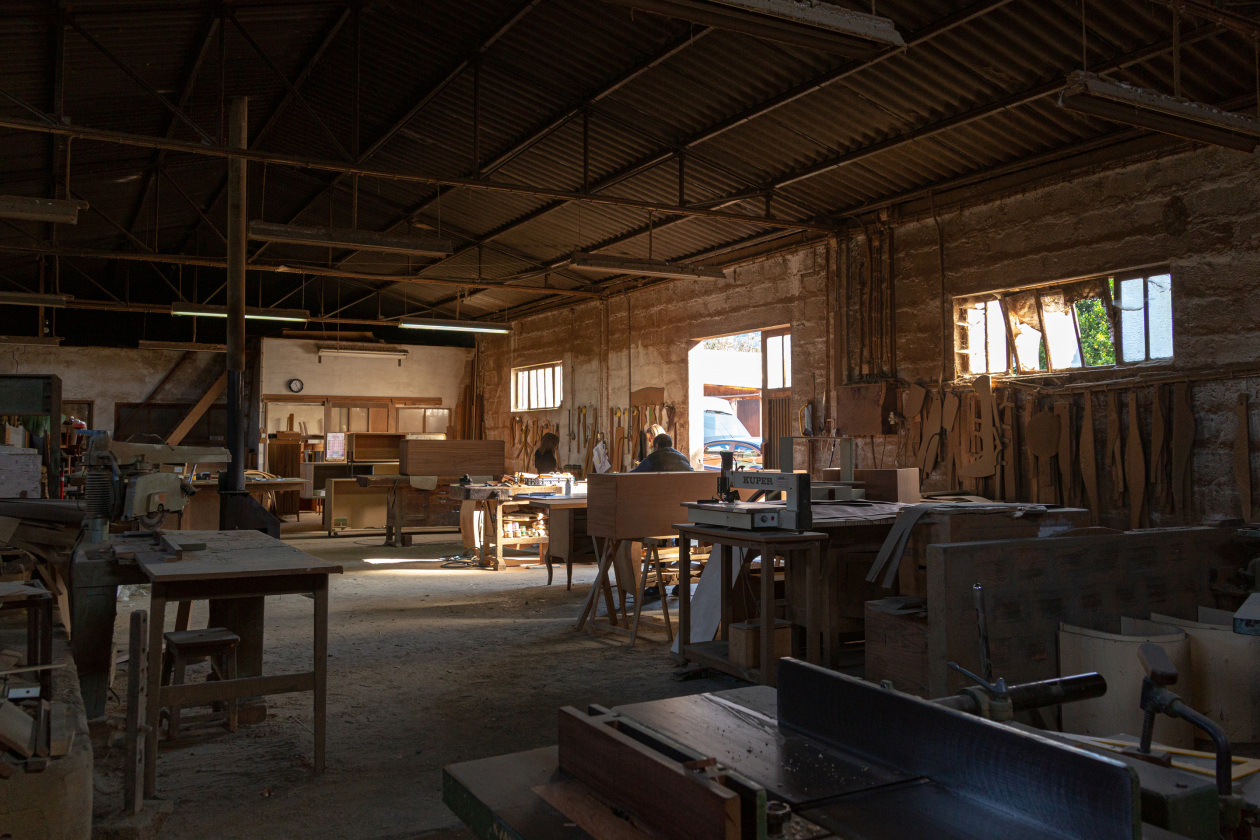 Trends
Like a Hollywood film star, mar...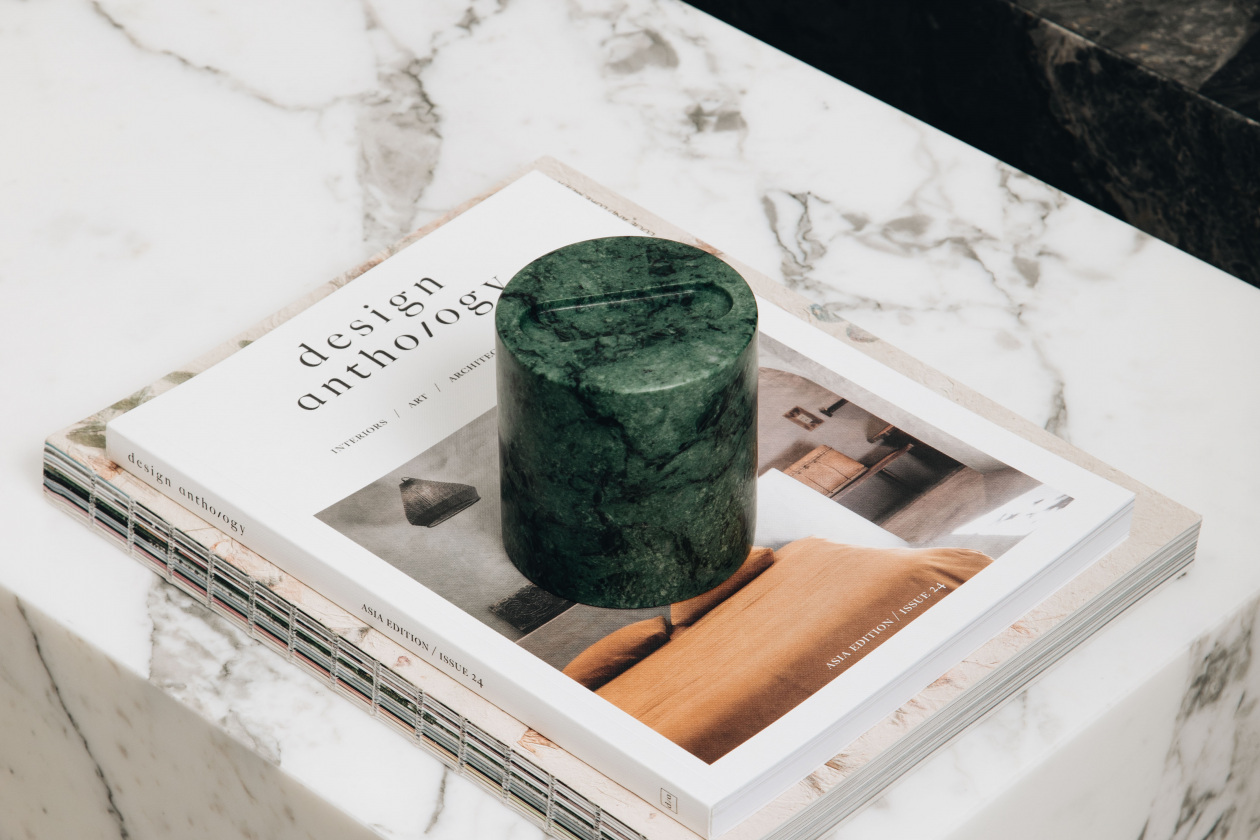 Decor
Looking to change the look of a room but unsure where to start? Are Pinterest and Instagram provi...