3 trends to follow in Architecture and Decoration
This year brought us a new way of being and living at home. The context everyone experienced has transformed our private spaces into public stages. Rooms became permanent offices. The sofas on video conference rooms. Kitchens on temporary work tables. The once decorative furniture has gained an improvised functionality that, in many cases, endures and changes the way we look at this dimension of well-being. In the path of this new style of living, there are three trends that you will like to know. Come with us.

Trendy colors go hand-in-hand with the trend of the moment: wellness
The new economy is a welfare economy.
From technology to fashion, from health to tourism, from design to architecture, we see a whole movement that has in the individual, and in the manifest need for self-discovery and self-care, its raison d'être.
In design, decoration and architecture, this movement is marked by a harmonious balance between warm color pallets that exalt comfort and cosiness with notes of bright light.

The point of convergence in the color palettes that we see emerging is the desire to create a relaxing home space, perfect for recharging batteries and promoting comfort and well-being. Warm but serene tones. Soft pastel colors. Simple blues and grays but contrasting with notes of bright and bright colors.

For 2021, Pantone chose a balance between the neutral Ultimate Gray and the vigorous yellow Illuminate. A perfect wedding of colors with a message of strength and hope. Practical and solid as a rock, but at the same time, cozy and optimistic. It is the notion of the present time, more profound and reflective, but with the promise of something sunny to come.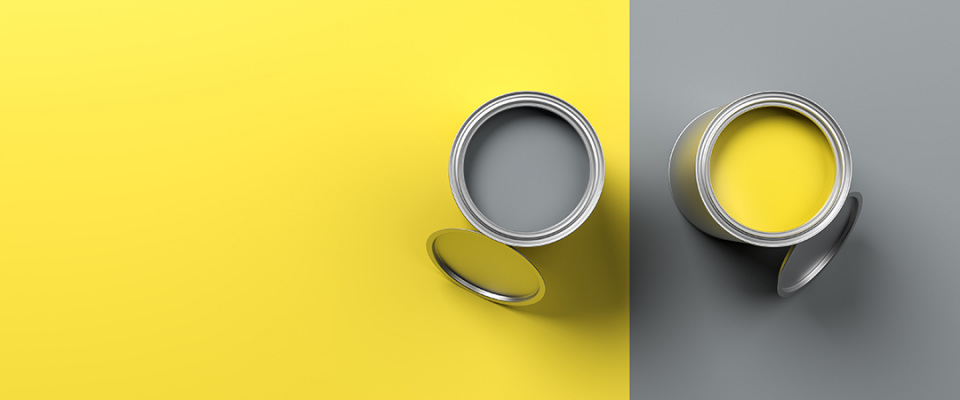 Industrial styles threaten to become the new black of interior design
An uncomplicated style that accompanies the great tendency to spend more time at home. An eclectic mix of modern design with more traditional notes such as stone or tiles.
The power of neutral colors, here and there blown up by shiny and heated metallic or natural notes. The choice for interior pieces that have to serve, simultaneously, as places to live, work and entertain.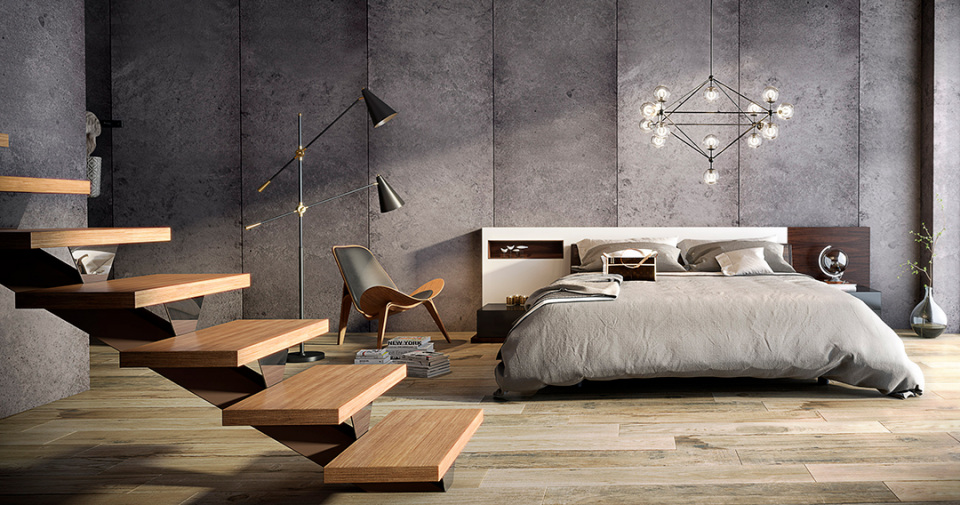 Natural textiles, the oxygen balloon against the outside and adverse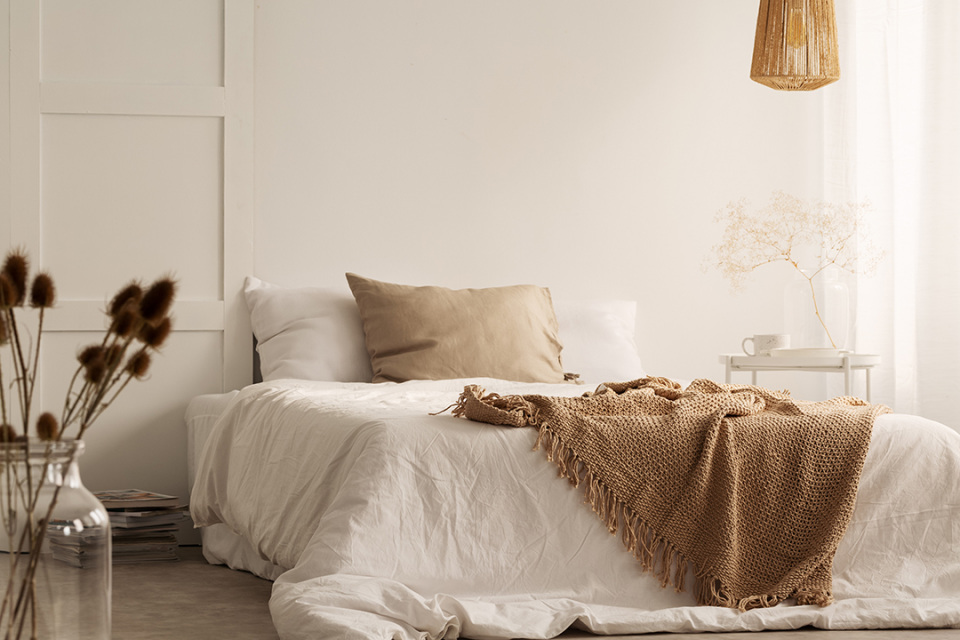 Sustainability has long been a non-negotiable.
In the textile segment there is a latent revolution.
The pandemic context brought permanent distrust and a whole new culture of knowledge and attention with regard to the characteristics of the fabrics. The great trend brings to the fore:
• antibacterial tissues;
• natural, soft and light fabrics;
• recycled fabrics;
• sound-absorbing fabrics, a trend that has been embraced by Hospitality worldwide.

Fabrics such as organic cotton, recycled polyester and low-impact linen will be the main candidates for the major trends in this segment in 2021.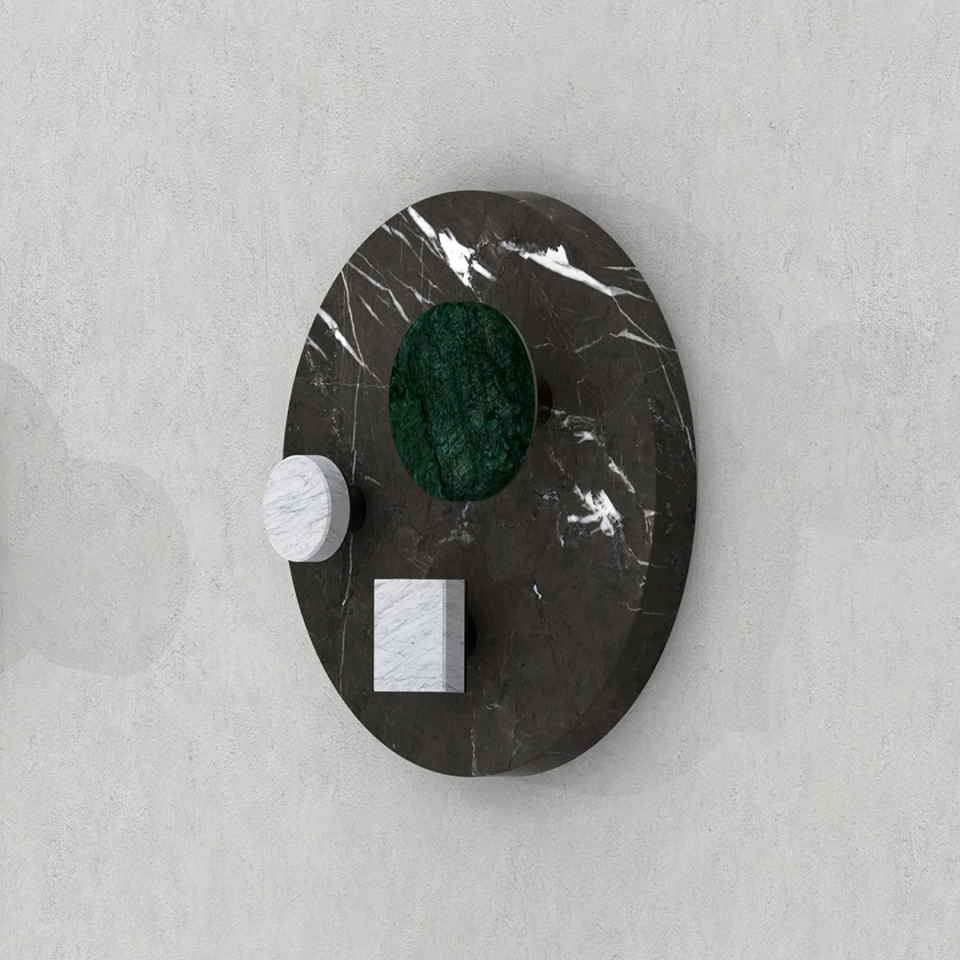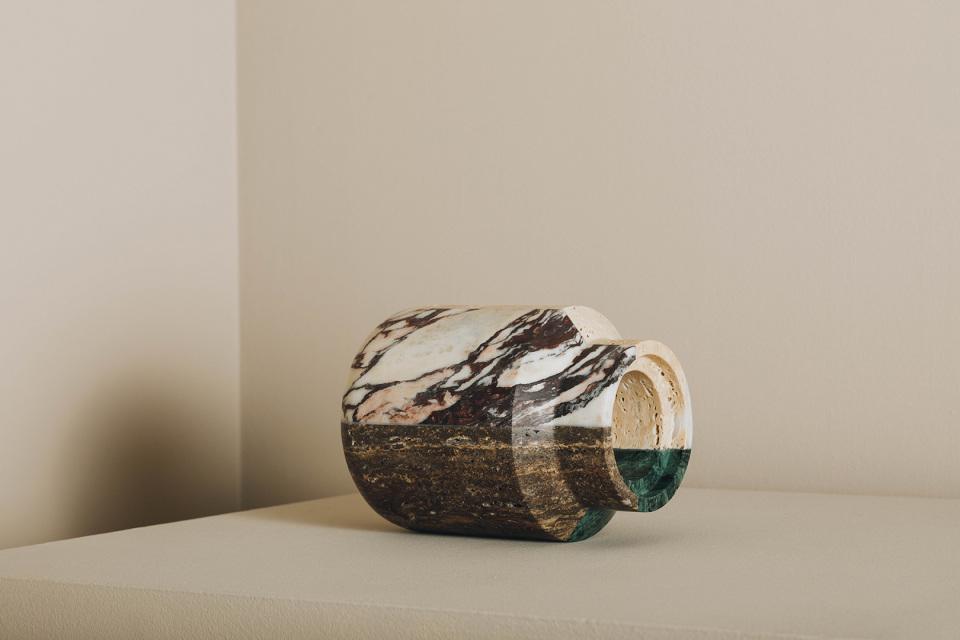 Aro and Handle Nature are products made of reused materials. With these concepts, Maami Home honors sustainability as a life commitment.
Edifying and renewing are the words that mark the new normal in 2021. It is the time to build a new reality, more unified and connected.
At Maami Home we carefully follow these trends to integrate a philosophy of ideation of pieces that is progressively more aesthetic, functional and meaningful.
We will soon reveal our own interpretation of these trends. Stay around with us.