3 trends to follow in Architecture and Decoration
2020 changed the world's approach to living at home and how it combined living spaces with work spaces.
The COVID-19 pandemic transformed our private spaces into public stages. Dining and bedrooms became offices, sofas converted into the setting for video conferences and kitchens became temporary work spaces as well as places to whip up a feast on an evening. Once decorative furniture gained new purposes and remote working became increasingly accepted as a way of working for the future, enhancing people's livelihoods and their well-being, saving value travel time, creating more family time, and also reducing the strain on natural resources such as fossil fuels as the work from home revolution meant that communting by car or public transport took a step back from being a daily feature in our lives. With this new way of living and working, there are three key trends to be aware of in relation to architecture and decoration. Find out more about them here.

Fashionable colours go hand-in-hand with the trend of the moment: wellness and wellbeing
The new economy is a welfare economy. From technology to fashion, from health to tourism, from design to architecture; the individual takes centre stage. The individual is on a journey of self-discovery and self-care. In design, decoration and architecture, this movement is marked in finding the balance between warm colour pallets that evoke feelings of comfort and cosiness with notes of bright light.

The meeting point between colour palettes that is emerging represents the desire to create a relaxing home space, perfect for recharging batteries and promoting comfort and well-being. Warm but serene tones combine with soft pastel colours whilst simple blues and greys are met with bright, light colours.

For 2021, Pantone chose a balance between the neutral Ultimate Gray and the vigorous Yellow Illuminate. A perfect colour match which invokes a message of strength and hope. Practical and solid as a rock, but at the same time, cozy and optimistic. These colours reflect the way the world thinks right now, yet it is also profound and reflective, with the promise of brighter days on the horizon.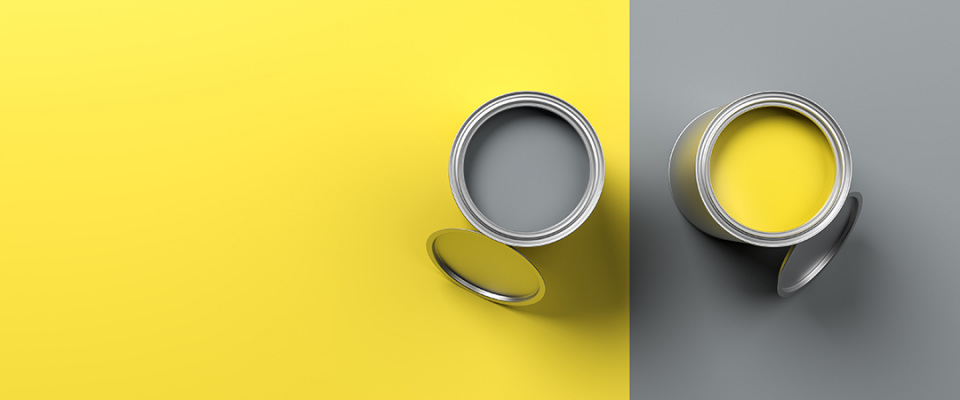 Industrial styles are set to become the new black of interior design
Industrial styles represent an uncomplicated approach to the increased tendency to spend more time at home, represented in an eclectic mix of modern design with more traditional notes such as stone or tiles.

The power of neutral colours are flecked, here and there, with shiny and heated metallic notes or natural hues. The choice is for interior pieces that serve a working and functional purpose, whilst simultaneously creating a relaxing place to live and entertain.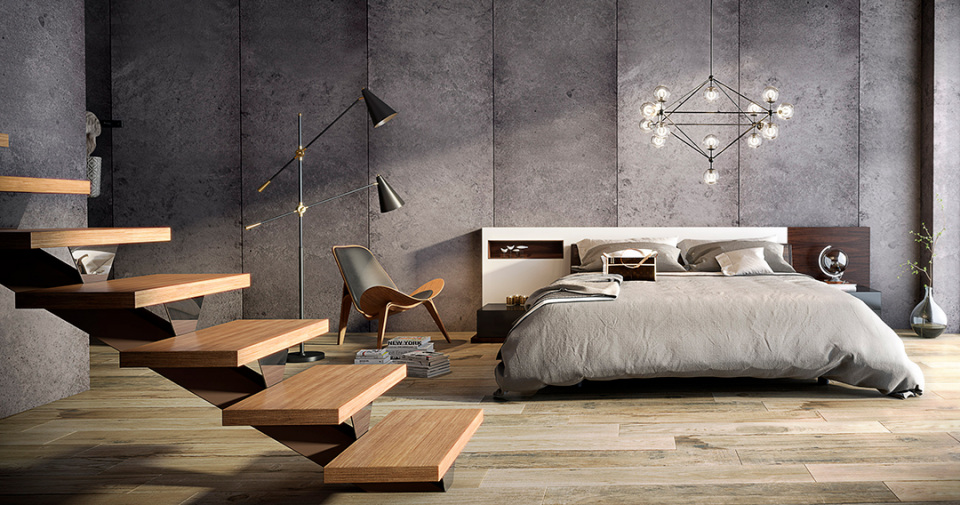 Natural textiles combine with industrial edginess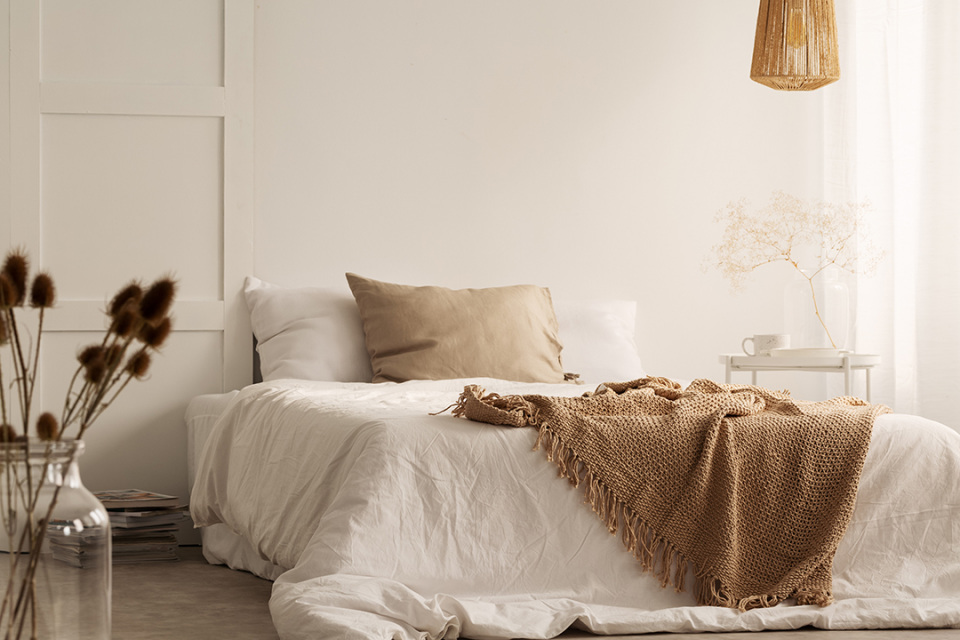 Sustainability has long been a watchword for the world and the textile industry has embraced sustainability in many ways.

The pandemic gave people the time to reflect on their purchasing choices and brought with it a whole new culture of knowledge-seeking and consumer care in terms of the characteristics of fabrics they purchase. Trends for 2021 which will come to the fore include;
• antibacterial tissues;
• natural, soft and light fabrics;
• recycled fabrics;
• sound-absorbing fabrics, a trend that has been embraced by Hospitality worldwide.

Fabrics such as organic cotton, recycled polyester and low-impact linen will be up there in terms of the most sought-after textile trends for 2021.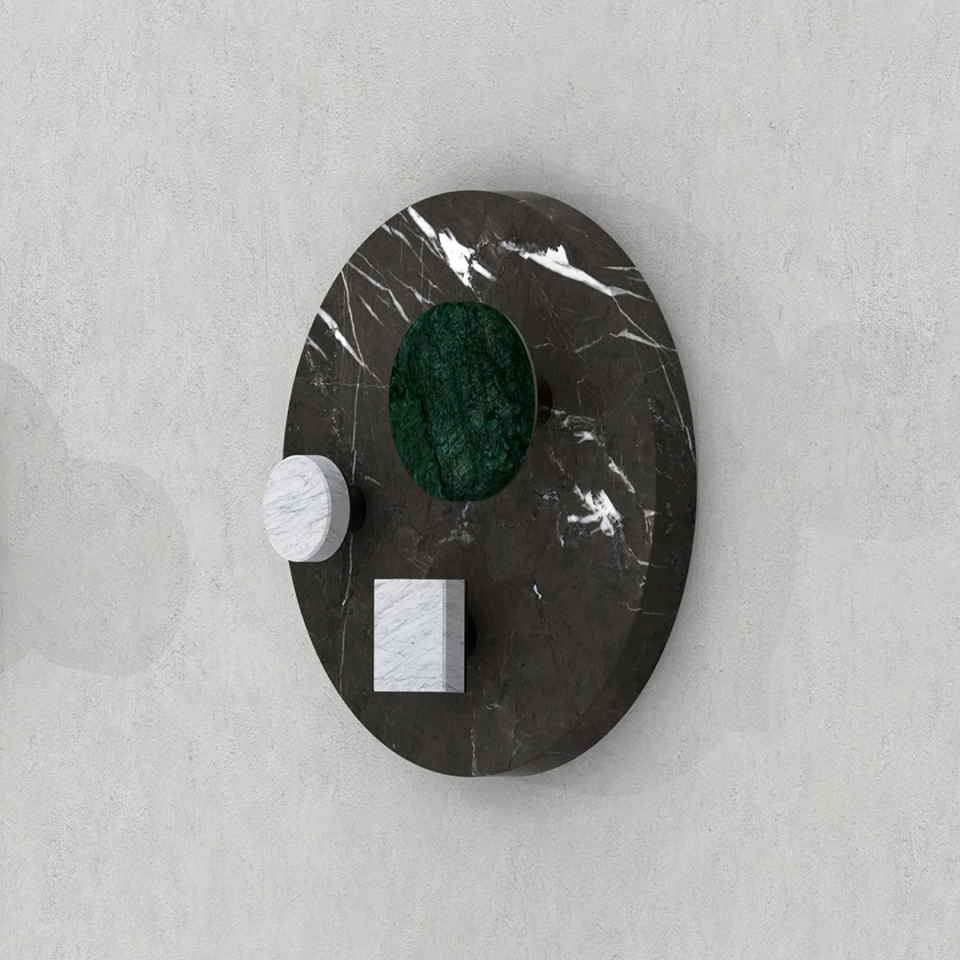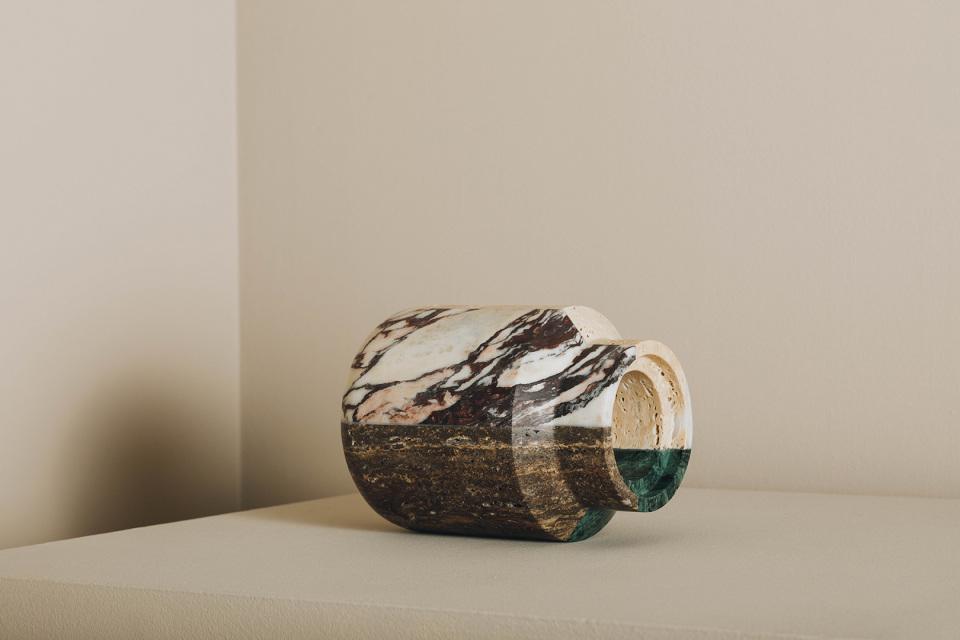 ARO and HANDLE NATURE are two of MAAMI HOME's products which are made using upcycled materials. These pieces reflect MAAMI HOME's commitment to sustainability and our dedication to the careful use of the world's resources.
Adaptation and renewal are the watch words for 2021. The world is set to build a new reality that is more connected and more aware of sustainable choices. The MAAMI HOME team work together to ensure the trends set by the world are integrated with our philosophy and into the design and craftsmanship of our pieces, ensuring they are aesthetic, functional and meaningful, all at the same time.
Follow us on Facebook and Instagram to find our more about us, our craftsmanship and our products.