3 interior tips to renew your space
Do you feel like your space needs a new look but you don't have the time for a big, messy project, nor do you want to blow your budget on major interior changes?
Read on for our top 3 interior tips to refresh your space, making it feel instantly lighter and brighter.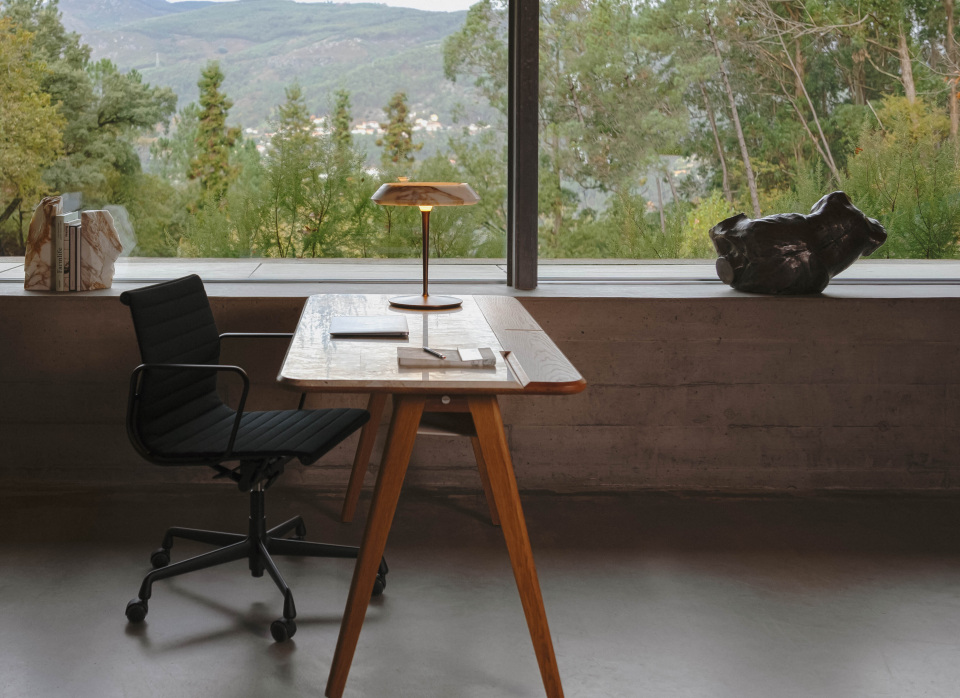 1. Decorate your walls
Show your walls some love with a painting from a local artist, framed prints or even textiles. Alternatively, for something a little bit different, wall hooks are a simple, yet functional idea to refresh your space.
A coat hook can be easily attached to a wall that you think needs a new look. Choose a marble wall hook for touchable texture and colours with hidden screws to maintain a minimalistic and clean aesthetic for your space, that will stand the test of time
Our ARO range consists of three marble wall hooks available in three different sizes, each one perfect to add a touch of colour and new focus to your space. The ARO LARGE ARABESCATO is a stylish choice to hang towels and bath robes.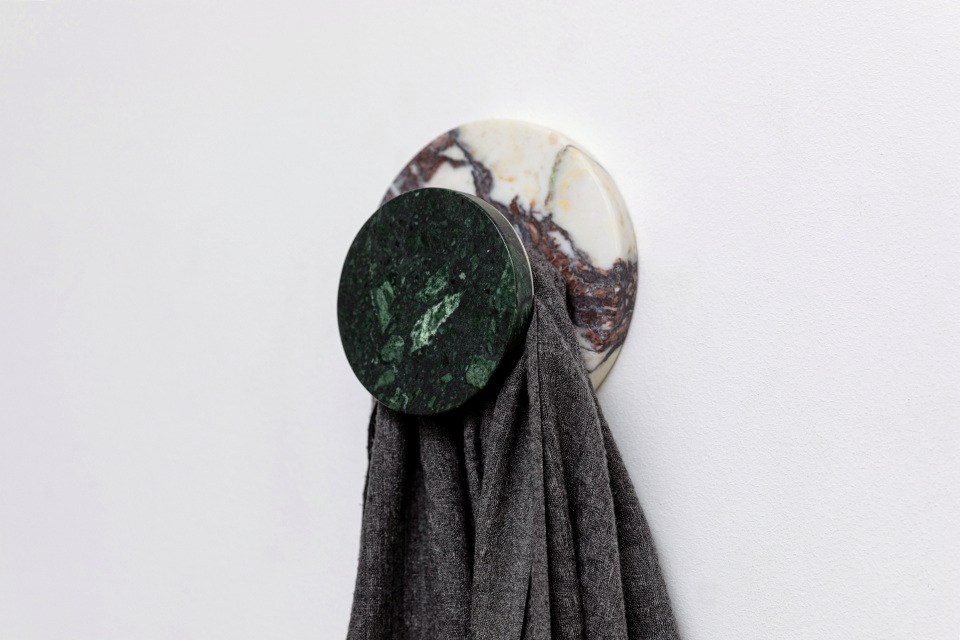 2. Add accessories made of natural materials
Nothing says refresh like nature - after all, each year we see nature resetting itself throughout the seasons, as light and life renew and change.
Rugs and baskets in natural fibres, throws, cushions and textiles pieces or potted plants in clay pots add an instant lift and new dimension to a space.
Selecting a piece in natural materials like wood and marble adds warm tones to your space. From elegant wooden chairs to marble accessories such as candle holders and marble scented oil diffusers, which not only add colour and texture, but fragrance, too. Place accessories on window ledges or bookshelves, alongside your favourite items, or simply on their own, as feature pieces to refresh your room.
Inspired by nature itself, HANDLE NATURE is an original approach to upcycled marble. Each piece of marble chosen for HANDLE NATURE is unique, making each piece unique, too. HANDLE NATURE has a walnut lid and a hand-carved compartment for your favourite candle and it is also a fantastic choice as a decorative object.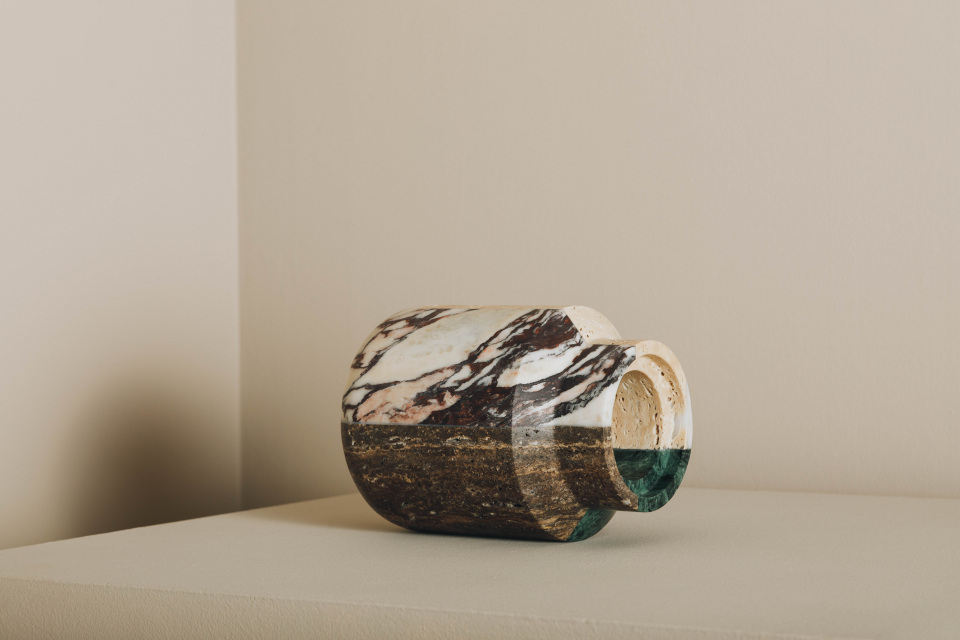 3. Feel the light!
Add a lamp to your space for a source of warmth, intimacy or to see a little more clearly as you dine, work or relax. Think strategically and place your lamp in a place where it enhances your experience in a room - on a desk, on a side table or in a reading nook.
Alternatively, think outside the box a little and put it in an unusual place for added light when you least expect it, on a heavy wooden bookcase in the hall, surrounded by leather-bound classics or as a dining table centrepiece instead of candles.
The MAAMI HOME team recommend FIORE as a solution to brighten up a space with its calming ambient light and minimal look.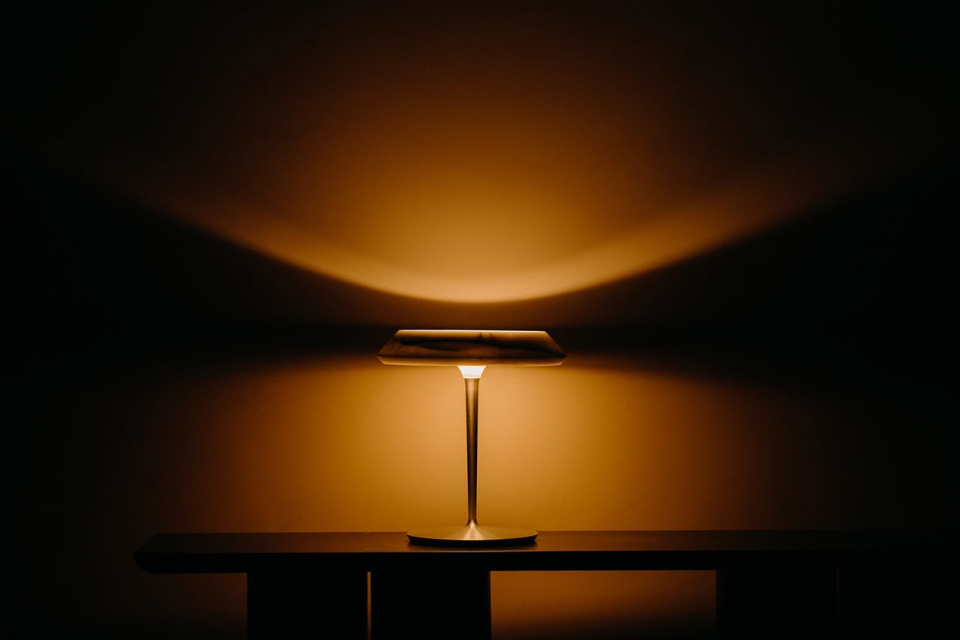 Find out more about the our ARO, HANDLE and FIORE ranges by getting in touch with the MAAMI HOME team.