Working from home - how COVID-19 transformed our living spaces
The effects of COVID-19 have been felt drastically around the world by each and every one of us, whether we are directly or indirectly impacted by the pandemic. With the need to isolate or to follow mandatory social distancing, our homes have become increasingly the centre of our living and work experience. Making the change from commuting to the office and instead, working from home, has become the new normal for many people.

If the pandemic has taught us anything, it is an increased awareness of our home environment. Homes have become more than a place of passage, the respite from the hustle and bustle of the day-to-day in the office, of leisure activities, of work trips in hotels. Our homes have transformed into a place to wake up in, to prepare a coffee and then to sit down and start our day, whether it's in our home office, or a repurposed table that transforms from dining table to desk as the hours change.

Specialised industry publications featuring leading architects and interior designers confirm that Covid-19 is already redefining our idea of home. Working from home, for many, has transformed the way we live and experience our spaces, spending more quality time in them and as such we demand more from them and invest more in them.
Working from home is the part of the new routine

Working remotely is one of the biggest changes for many to this new routine, all around the world. Whilst many worked from home one day a week in the past, now it's five days a week. We live and breathe and work from home. But this change also requires discipline, more specifically, in the area and environment in which we choose to work. COVID-19 has required an adjustment in our work teams, from production to design, creating a collaborative environment that needs to stay on track and solve different issues continuously. With the exception of our production team, MAAMI HOME's teams are working remotely, and remain connected throughout the day via the latest online communication tools.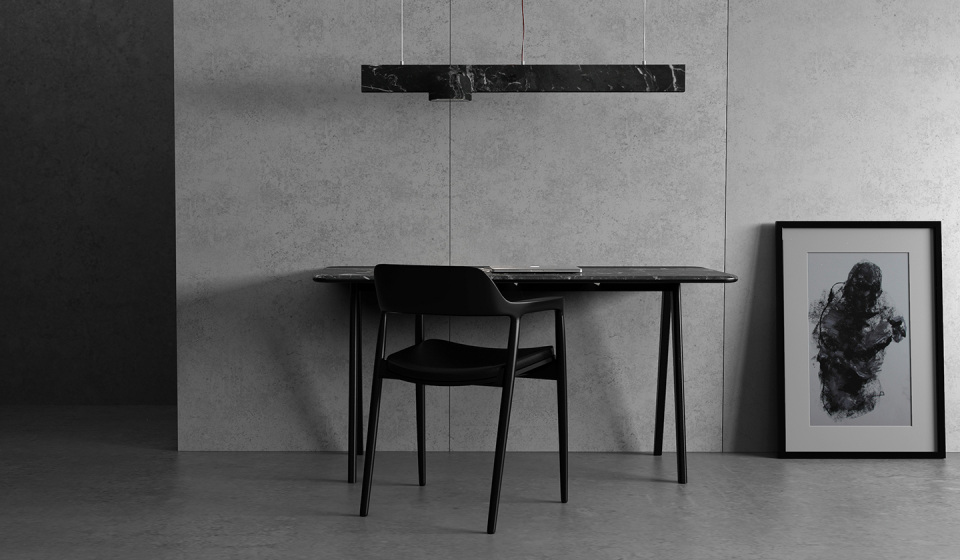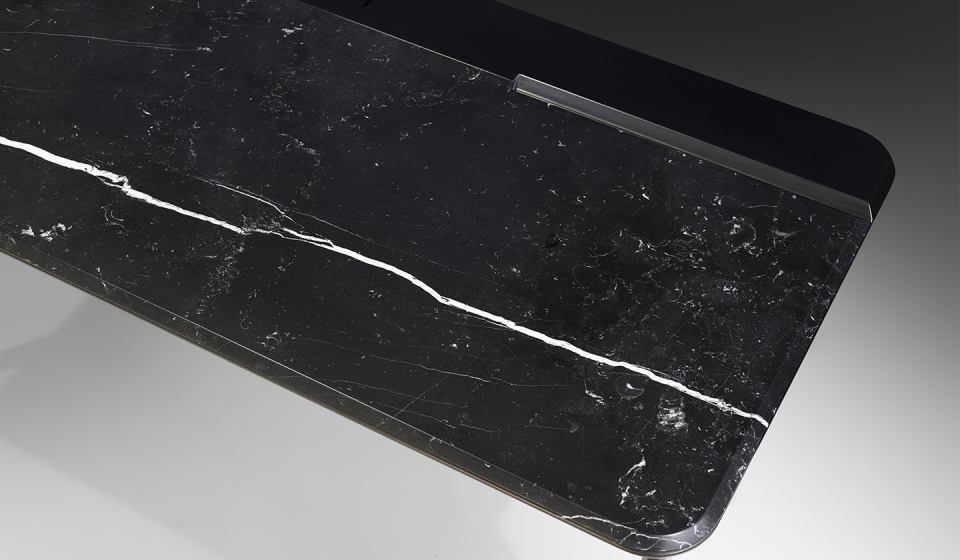 When we developed some of our office series, the fusion of living spaces with work areas was taken into account by our design team. For this reason, our desks combine materials that allow seamless integration into a living area, as we know this is much sought-after by many of our clients. Throughout our design process, we consider home offices that are practical, with surfaces that are easy to clean and take care of; functional yet aethestically pleasing. The Draft Desk fits perfectly in the living room or in an office, without compromising the decorative balance of the space thanks to its minimal and timeless appearance.

Life as we know it is on pause and it is important to keep employees motivated and mentally engaged. COVID-19 has changed our daily lives, forcing us to distance ourselves from one another as we continue to stay at home. Perhaps the next step in architecture and design will focus on showing greater appreciation for our home environments. As product designers, we are always thinking about making spaces comfortable, efficient and safe.
To find out more about MAAMI HOME's office series, get in touch with the team. We're on hand to help you to find the perfect marble piece for your space.