Working from home - how Covid-19 transformed our living spaces
It is undeniable, around the world the effects of Covid-19 are felt drastically, whether we are directly or indirectly impacted by the pandemic. Due to the need to isolate ourselves or to follow the mandatory social distancing, our home is found yet again at the center of our living experience. Working from home has become a routine for many of us.

If the pandemic also demonstrates anything to us, it is for us to become aware of the domestic environments. The day-to-day in the office, the trips for work or leisure, the time that many of us spend in hotels, made the house become a place of passage.

In specialized publications, architects and interior designers confirm that Covid-19 is already redefining our idea of home. Working from home, for many, has transformed the way we live and experience our spaces, spending more quality time in them.
Working from home is the new routine
Working remotely has become the new routine all around the world. But this change also requires discipline. Specifically, in the area in which we work, Covid-19 required an adjustment in teams, from production to design, in a collaborative locomotive that needs to stay on track and solve different issues continuously. Different teams from MAAMI HOME are working remotely, except for our production team, and they stay connected, ensuring the execution of the company planning.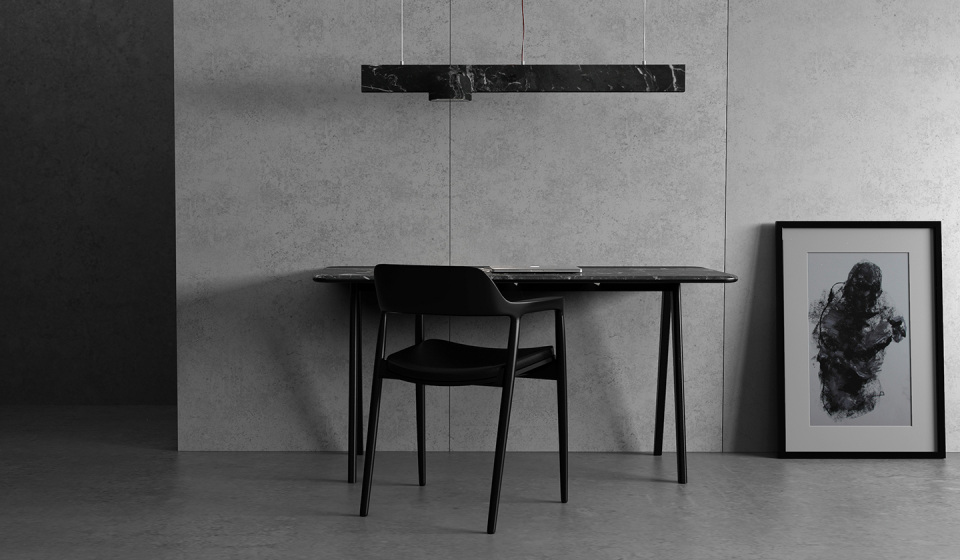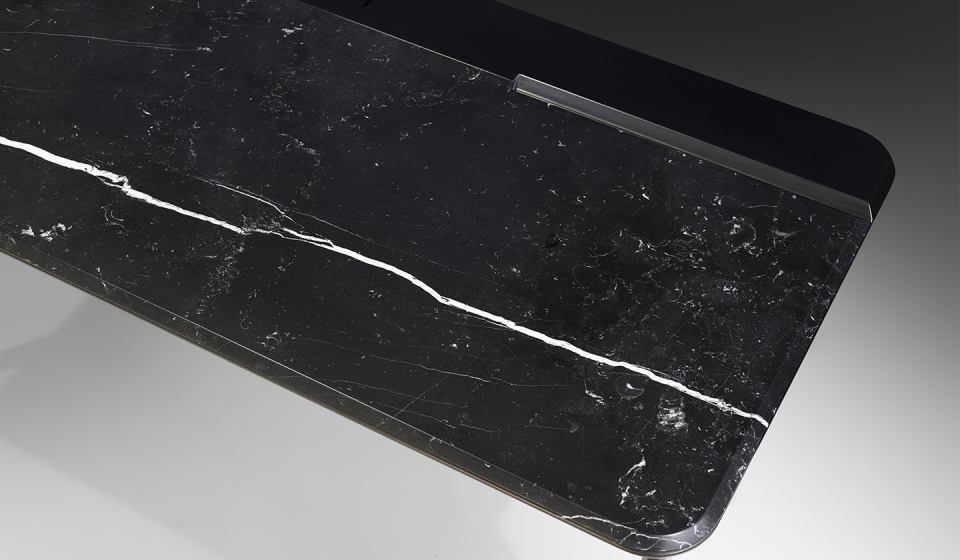 When we developed some of our office series we always had in mind the fusion of living spaces with the work areas. That's why our desks combine materials that allow a seamless integration into a living area, if that's the case. In our creations, we think of practical home offices, with surfaces that are easy to clean and preserve. The Draft Desk is a clear example of an object that can fit perfectly in the living room or in an office, without compromising the decorative alignment of the space thanks to its minimal and timeless appearance.

Life as we know it is on pause and it's clear that in terms of productivity, it is not easy to keep people mentally engaged. Covid-19 changed our daily lives, forcing us to distance ourselves and stay at home. Perhaps the next step is to show more appreciation for the home environment. As product designers, we are always thinking about making spaces comfortable and efficient. Safe. Therefore, we see renewed interest in the dichotomy between public vs. private zones and focus on issues that have to do with self-sufficiency, flexibility, sustainability, health, well-being and hygiene.