How to recreate an at-home Spa experience?
For some time now, taking care of the well-being of the body and mind is no longer a luxury. Today, more than ever, it is essential to stop and include in our day-to-day routines that make us relax. Taking care is really the word of the hour and if a book or a walk in the park are synonymous with relaxation, there is another idea that occurs to us that will lower anxiety levels to the minimum. We are talking about an at-home Spa, transforming the bathroom into a haven of tranquility that leads us to an exclusive experience of a true five-star hotel. And there's nothing to stop us from doing it. Do you want to see?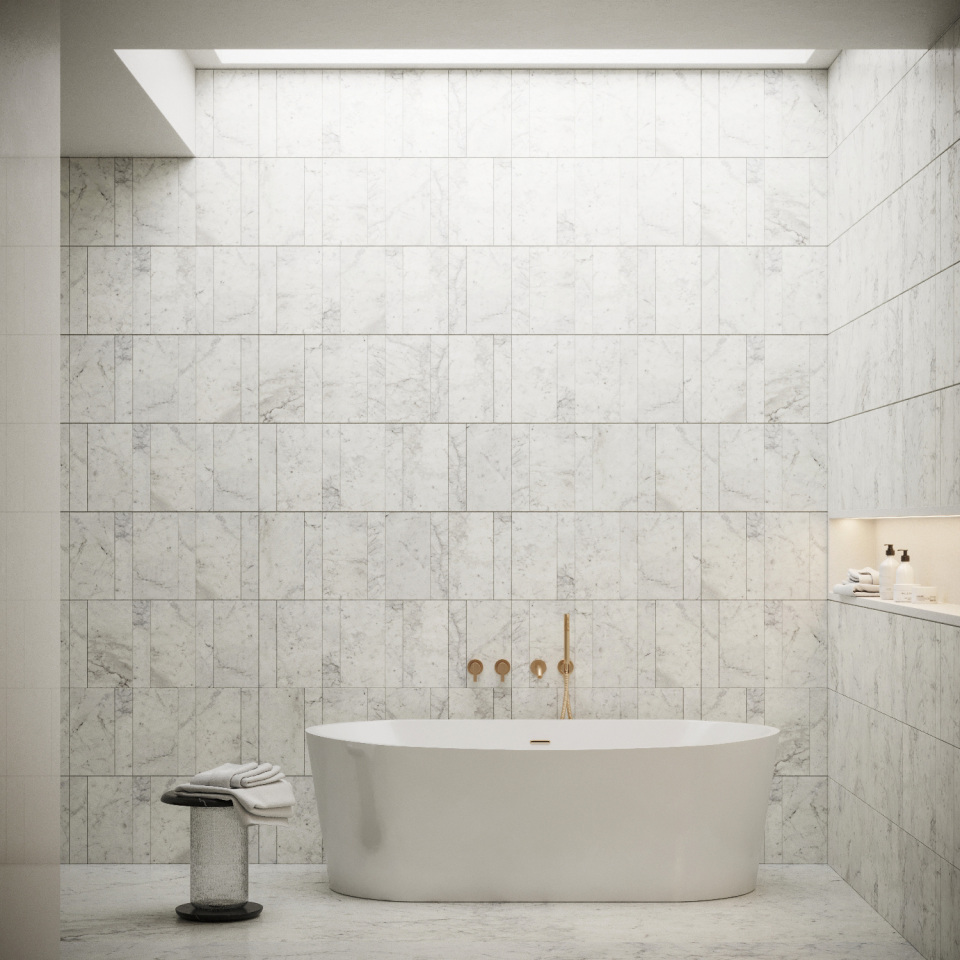 Here are some ideas on how to transform your bathroom into a real Spa.
Light is essential. More intimate or lighter, it has the power to recreate scenarios of tranquility and comfort. The perception of light is something very personal, but it is undeniable that it can provide unique moments of well-being.
A scent from that favorite candle or massage oil are the key to a home spa. This may be the solution to help trigger relaxing memories. There are essential oils whose properties naturally relax the mind and body, such as chamomile, vetiver, or sandalwood.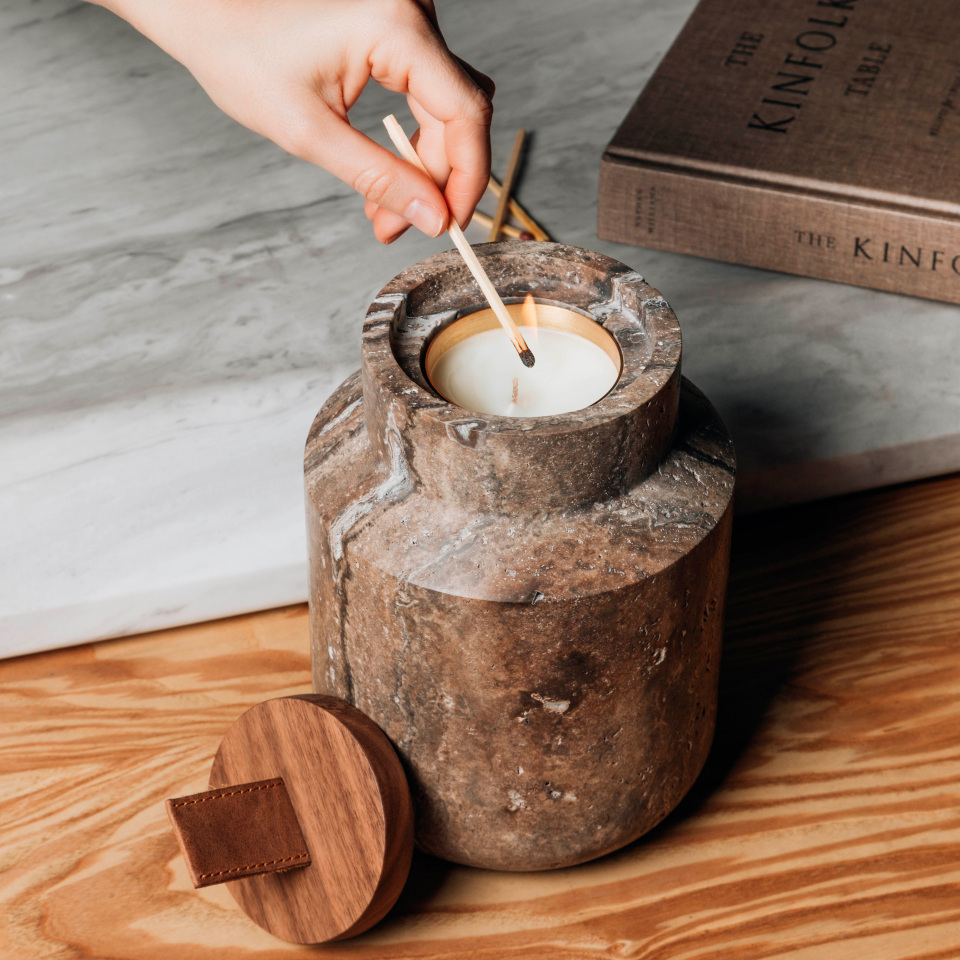 And the music? Music is also an essential ingredient. All therapists look for calming melodies that recreate unique soundscapes: the forest environment, a tranquil stream, or many other rhythms that only nature can produce.
As important as everything we have already mentioned is the bathroom environment itself. Organization and minimal decor bring clarity and quiet to the space.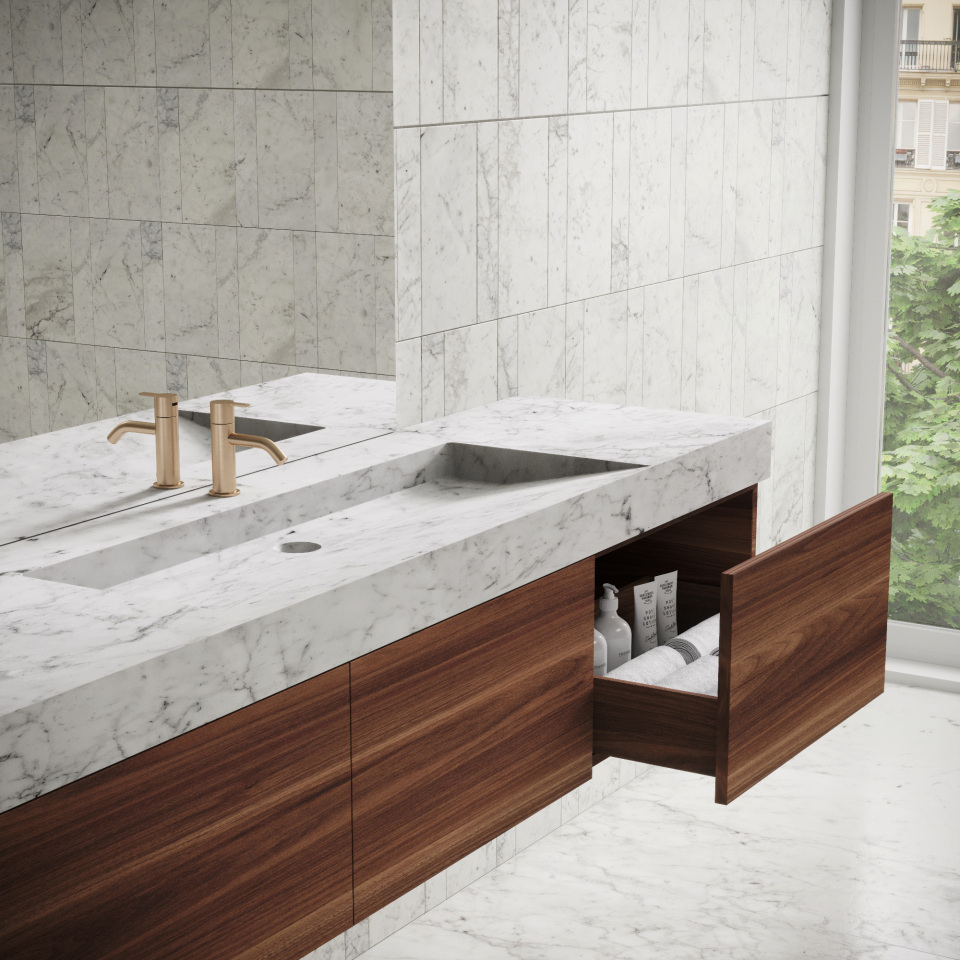 A tidy space equals a happy mind.
There are real benefits to setting aside 20 minutes a day for a truly relaxing time. A home spa might be as simple as putting a hydrating mask on your face or lighting a candle, but a relaxing bath also relieves the tension of an entire day stuck at a desk or standing around doing a hundred tasks. Have you prepared yours?
All the featured products are part of the MAAMI HOME bathroom and living collection. For information about these and other products, contact us at info@maamihome.com or by phone +351 220 924 778.