5 essentials for creating an at-home spa experience
For a while now, taking care of the body and mind's well-being on a regular basis, rather than as a luxury one-off treat, has been recognised as important for long-term health. Nowadays, more than ever before, it is essential to take some time out and ensure our day-to day routines include a little me time to relax the mind, body and soul. Taking care of oneself is a true mantra for modern times, and if a book or a walk in the park are synonymous with relaxation, then so is taking the time out to create a spa experience in your own home, to help keep stress and anxiety levels to a minimum. By creating an at-home spa and transforming the bathroom into a haven of tranquility, we can enjoy five-star hotel experience, in the comfort of our own home. Here are MAAMI HOME's top 5 tips for all that you need for a relaxing at-home spa experience.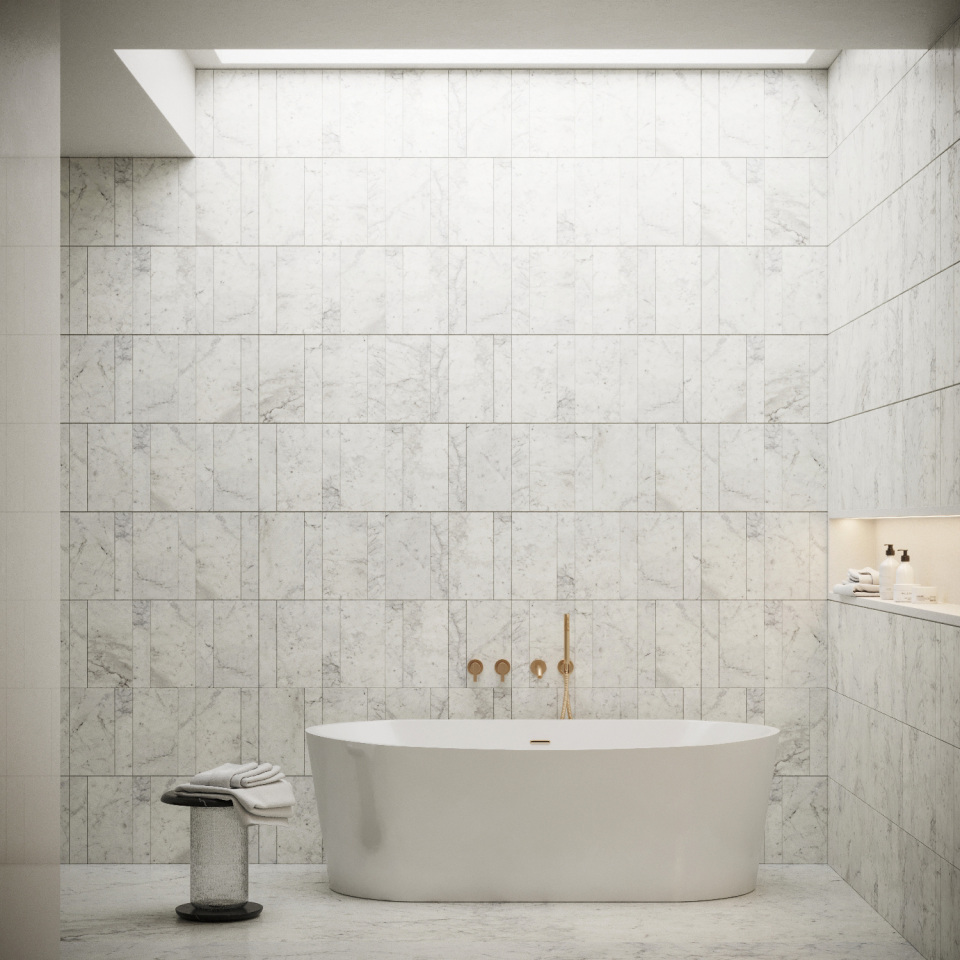 1. Get the lighting right
Light is essential for relaxation. Whether it's a more intimate or lighter experience that you are seeking, light has the power to create comfortable, tranquil, relaxing atmospheres. The right level of light is very personal and depends on each individual, but it cannot be denied that the right lighting is essential for unique and relaxing moments of well-being. Choose candles from your favourite shop for flickering light and the double bonus of a relaxing fragrance as you bathe.
2. Aromas
A scent from your favourite candle or massage oil are the key to a home spa. Fragrance triggers happy and relaxing memories. Choose essential oils which have naturally relaxing properties that for both the mind and body, such as chamomile, vetiver, or sandalwood. Buy your favourite luxury bathing products and save them for the days when you indulge in a spa experience at home. Leave the everyday bath products and everyday worries behind, and spoil yourself for a moment or two!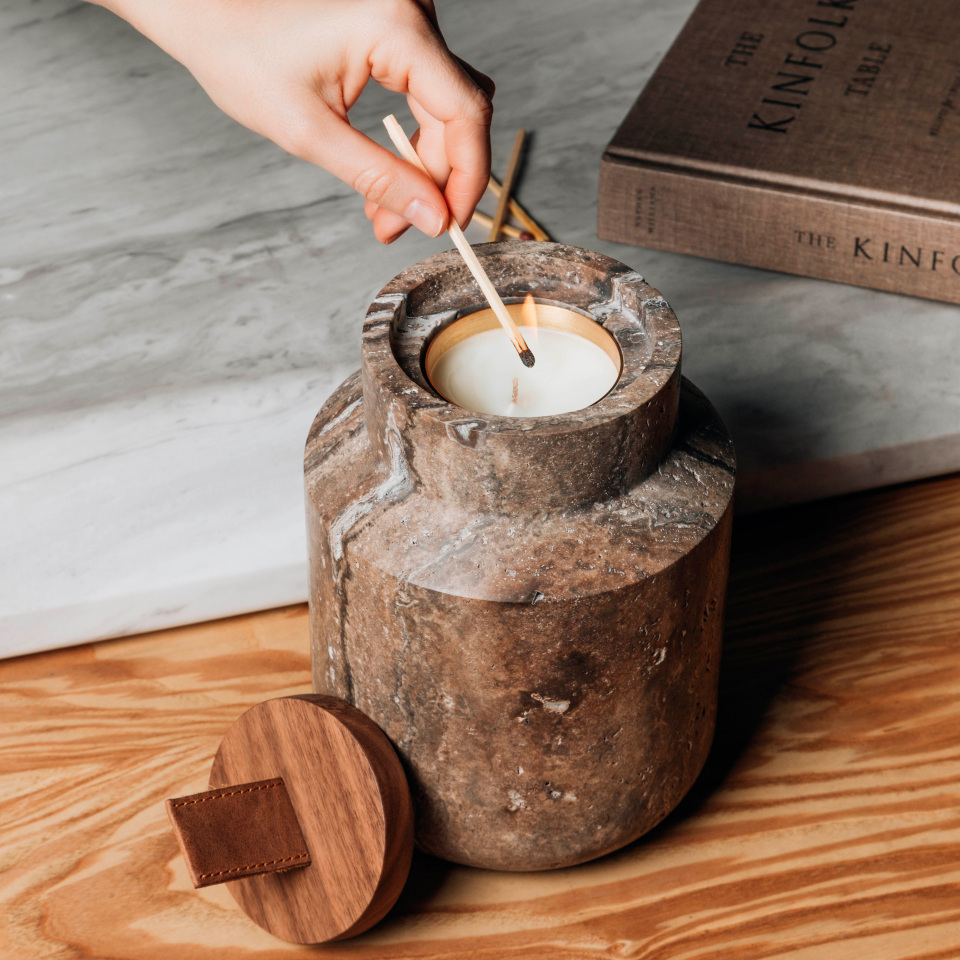 3. Music
Have you thought about the musical accompaniment to your at home spa experience? Music is also an essential and powerful ingredient that aids relaxation. Therapists look for calming sounds that recreate unique soundscapes: the forest environment, a tranquil stream, or many other rhythms that only nature can produce.
4. Bathroom organisation
As important as lightng and background music is the bathroom bathroom environment itself. An tidy and organised space is far more relaxing that one that is messy and stress-inducing. Choose minimal decor to bring clarity and quiet to the space. After all, a tidy space is a tidy mind.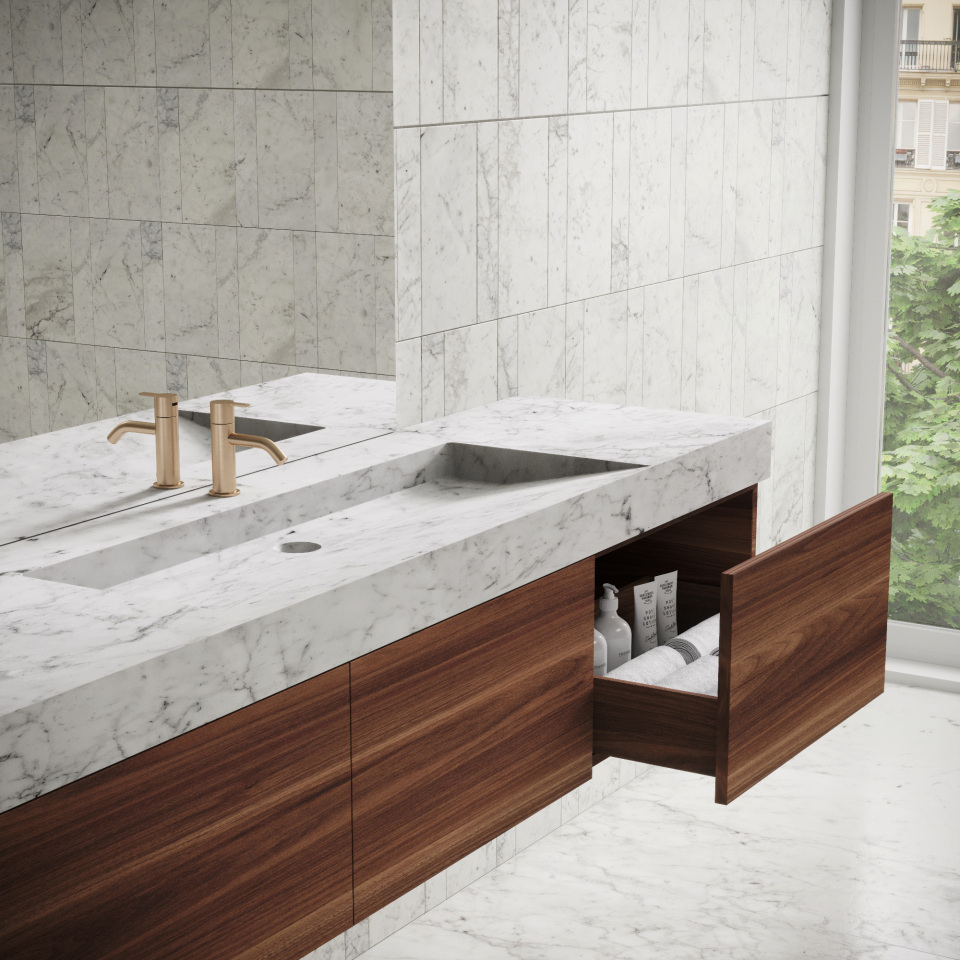 5. Time
There are real benefits to setting aside 20 minutes a day and dedicating it to relaxation, and only relaxation. A home spa might be as simple as putting a hydrating mask on your face or lighting a candle, but a relaxing bath also relieves the tension of an entire day stuck at a desk or standing around doing a hundred tasks. So, what are you waiting for? Is your bathroom ready for your at-home spa experience?
All of the products featured are part of the MAAMI HOME bathroom and living collection. For information about these and other products, please get in touch with our team - we'd love to chat to you to help you create your unique me-time moments.