How lighting can create the perfect atmosphere
When we think about the fluidity of a space, the environment it projects and the sensations it conveys to us, it is inevitable that lighting emerges as an essential element. Light can influence our mood and determine the entire style of decoration in a given room.
At MAAMI HOME, the lighting concepts we develop play a fundamentally decorative role. Each piece is thought out in detail and the great challenge we embrace is to work the light element with different marble stones, often taking the latter to the limit of creativity.
Discover now three of our lighting pieces that best reflect our passion for careful marble work.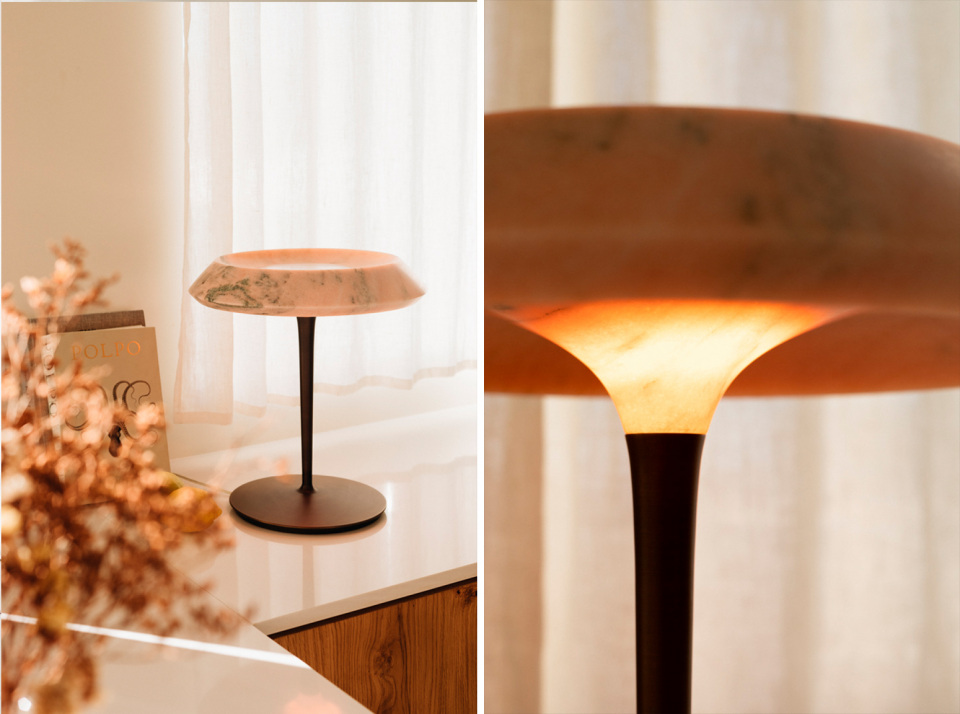 FIORE is a lamp designed for comfortable spaces. With a disconcerting simplicity, FIORE ESTREMOZ ROSA GOLD is made of aged brass and estremoz marble stone, and the scenic light it projects has been thought of in detail.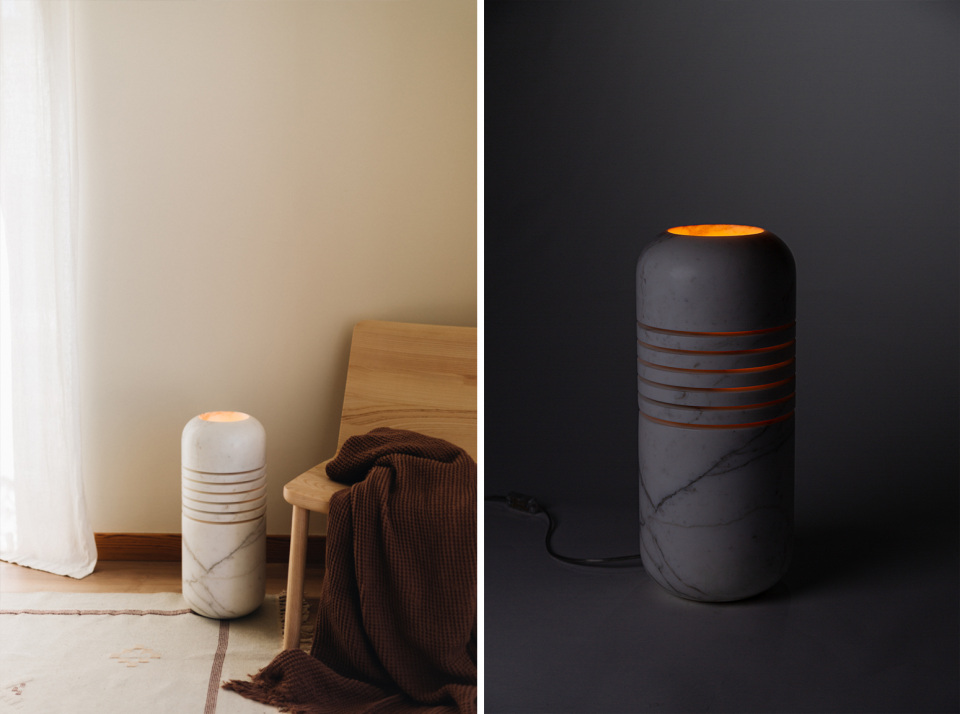 An outstanding marble body forms LUMI, a lamp with detailed openings that embraces the entire piece.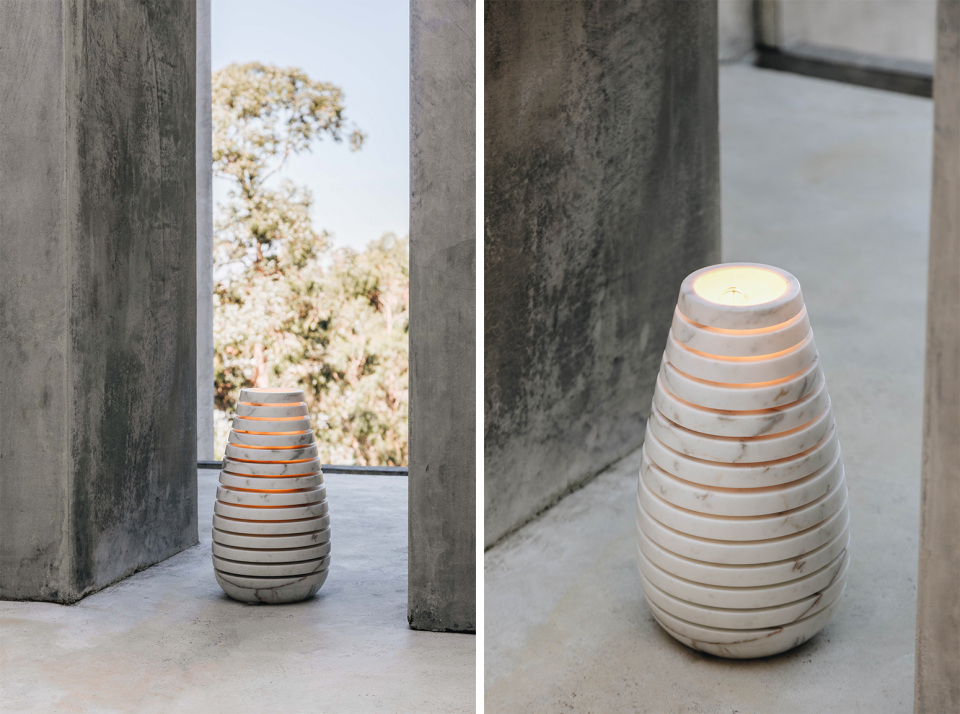 With an aesthetic similiar to the LUMI luminaire, SILHOUETTE is a lamp that has an outlined and alluring shape.