Frequently asked questions about marble
Marble has always been a material of choice throughout history. The Greeks and the Romans made it famous in their architecture, building remarkable works, and many artists established its beauty through iconic sculptures and timeless decorative objects. If there's one material that has managed to maintain its prestige over the centuries, marble is undoubtedly one of them.
Despite being universally well-known, for some, the use of marble still raises several queries, and essential questions are being forwarded our way daily. Some of the main questions we're asked are how to take care of it, whether it can be used in a certain product, and how to make it withstand the challenge of time.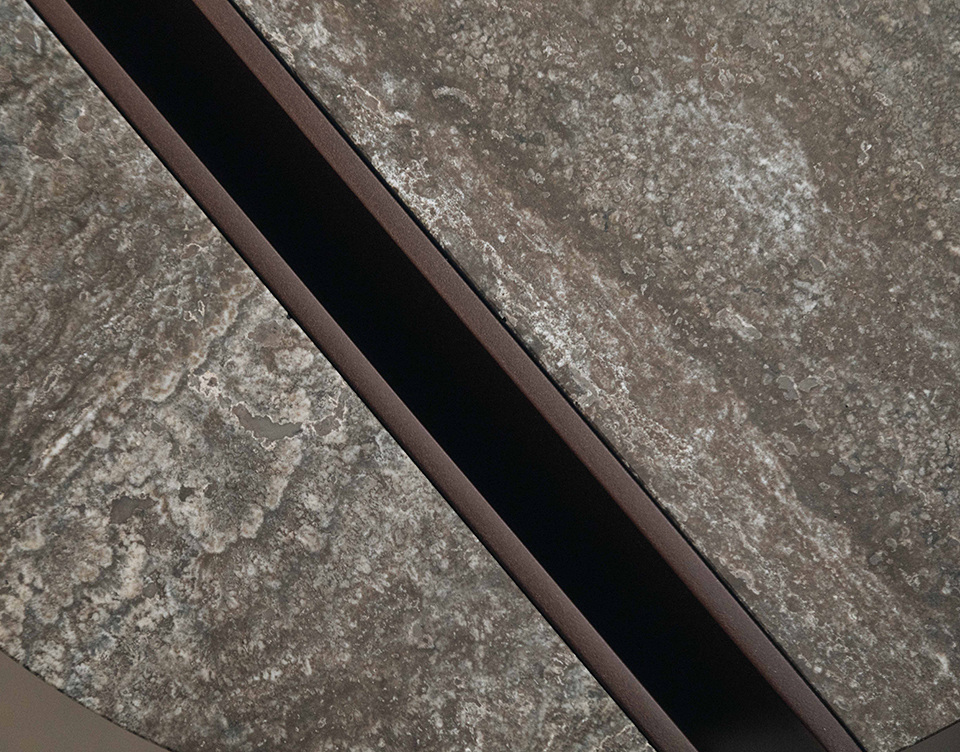 In this article, we share four frequently asked questions to help everyone get better acquainted with this material.
Where can we use marble?
Marble can be used outdoors and indoors. Certain types of marble, such as Travertine, Carrara or Grigio Nuvolato, are perfect for outdoor use thanks to their sturdiness and UV resistance. Other stones, such as Portoro, Calacatta Viola, or Calacatta Oro, are most commonly used for interior decoration on dining tables or accessories due to their striking features and exceptional beauty. To learn more about these and other marble stones, visit our raw material directory on our website.
Moreover, marble is widely suited for floors or walls, as well as in cladding, in bathrooms, kitchens, or furniture such as side and coffee tables, sideboards, lamps, accessories, and many more. Out of curiosity, here are a couple of monuments that celebrate marble in a unique way: the Taj Mahal in India, the Leaning Tower of Pisa in Italy, and the Lincoln Memorial in the USA. And let's not forget that iconic sculptures, such as Michelangelo's David, are made of marble, where the translucid properties of this stone stand out, ideal for working and creating realistic effects.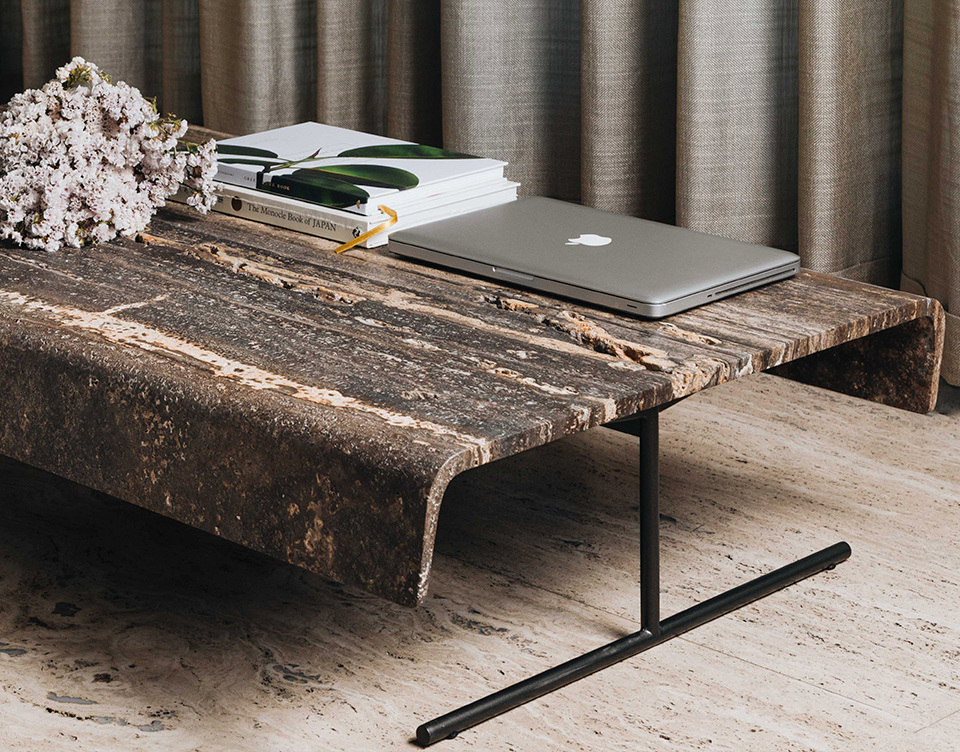 Is marble a durable material?
Although a natural material, marble is highly durable. This stone is known for its purity and robustness, having built a reputation for durability over hundreds of years. Each piece of marble is special and unique because it was created by nature — and what some call imperfections are, in fact, unique characteristics of the stone, such as lines and fissures. However, those who own marble objects should bear in mind that they require some specific care, with different recommendations for different purposes. Shiny polished marble floors, for example, show signs of wear more quickly than matt marble. But don't worry; in either case, you can always hire a service to restore the surface and give it back its original look.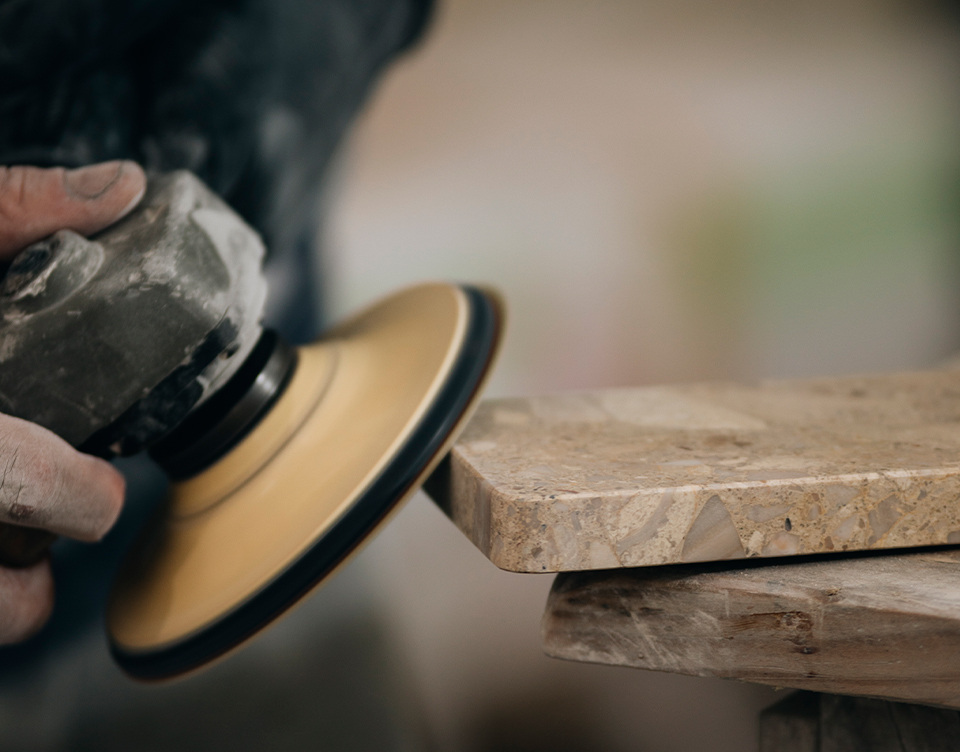 Is marble heat resistant?
Yes! This means that it is not as prone to damage from hot objects. However, we advise you to use coasters and other utensils because very hot elements left on a surface for an extended period can mark the surface of any natural stone, leaving it discoloured and stained. Either way, one of the advantages of marble is that, with the right products and professional help, you can usually remove stains or scratches and re-polish if any damage occurs.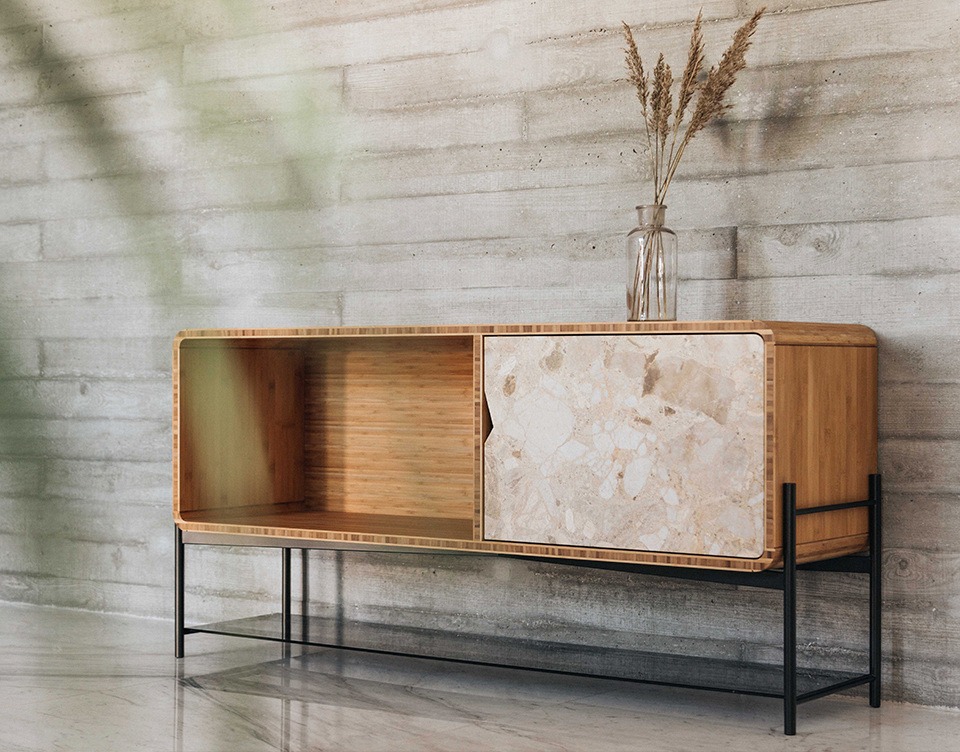 What care should be taken when cleaning?
When the subject is cleaning, what not to do is as important as what to do. The improper use of products can easily damage marble. Therefore, here are some of our tips:
We do not recommend standard cleaning products, as they may contain acids and chemical components.
We strongly recommend choosing surface-specific products. A soft cloth and warm water can do the trick in many cases.
If you spill something on the marble surface, try to clean it up as soon as possible, and also, marble surfaces can be treated with a special anti-stain product.
Lastly, you can apply a stone sealant product to restore protection to the affected area. If you choose to seal marble stone, use a quality product and follow the manufacturer's instructions.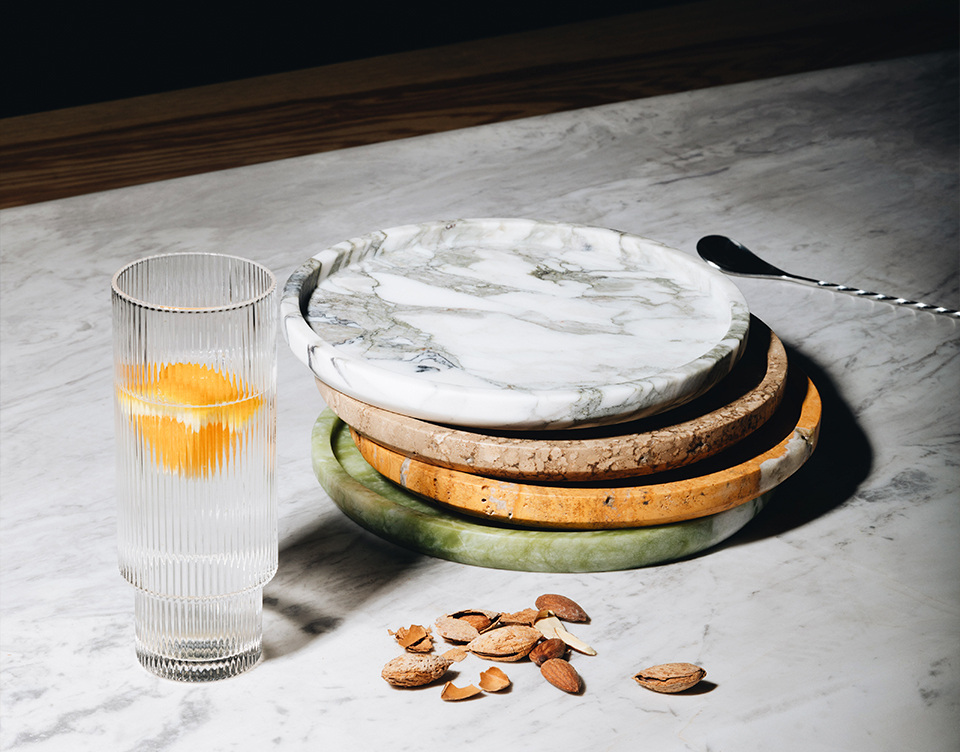 Marble is one of nature's most surprising materials, and it's no coincidence that it has charmed different civilisations throughout the ages — its diverse possibilities are one of the great attractions, along with its unrepeatable beauty and different shades, which can give rise to timeless works, designed for various environments, indoors and out.
At MAAMI, we love working with this stone, and every day our teams get notes of appreciation and pertinent questions from customers worldwide. If you have questions, share them by email or speak directly to our teams. We're prepared to help you learn more about marble and the characteristics of our materials.