Fiore - A Photo Essay
There is so much more to Fiore than meets the eye. A detailed study of the object involves every step of the craftmanship process. Metals are combined with marble, and light itself takes centre stage in this lamp, as an essential raw material, just like the marble and metals, shaped and diffused through the stone.
In this photo essay created by our team, we reveal the crafting process of the Fiore lamp.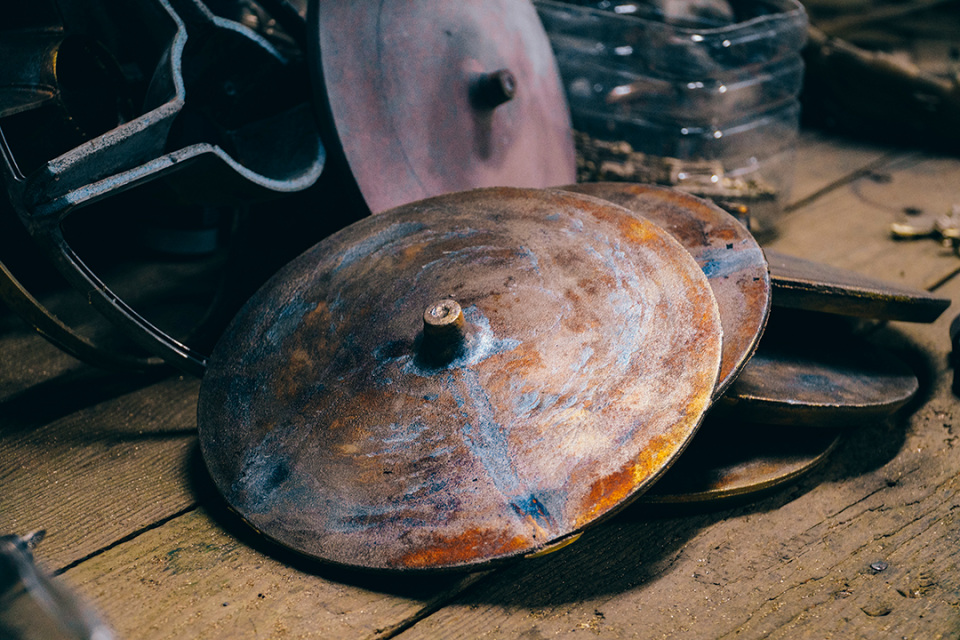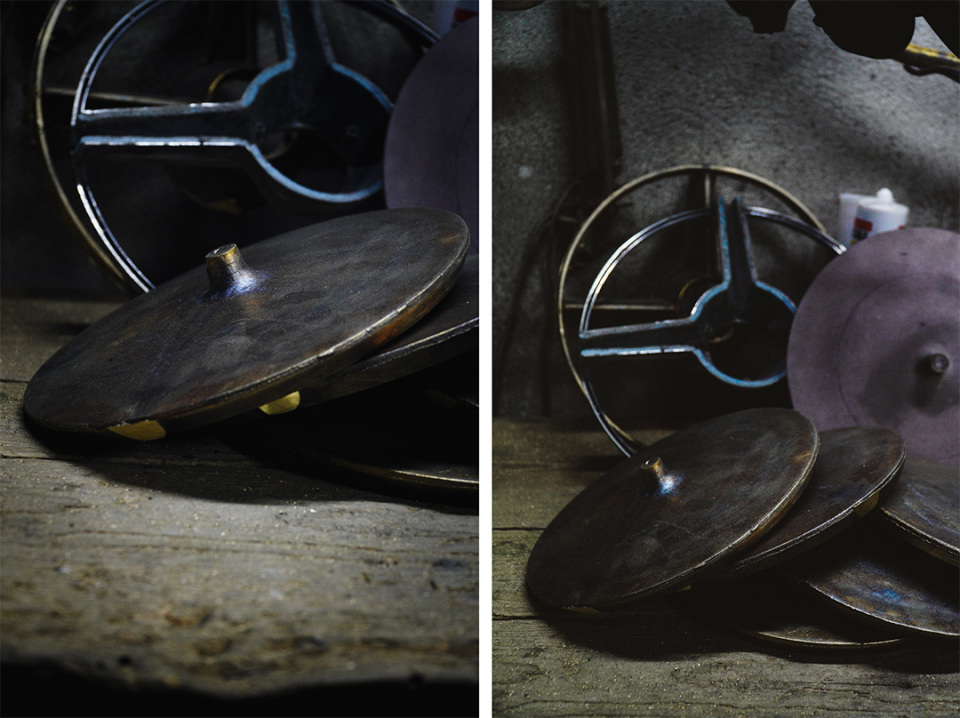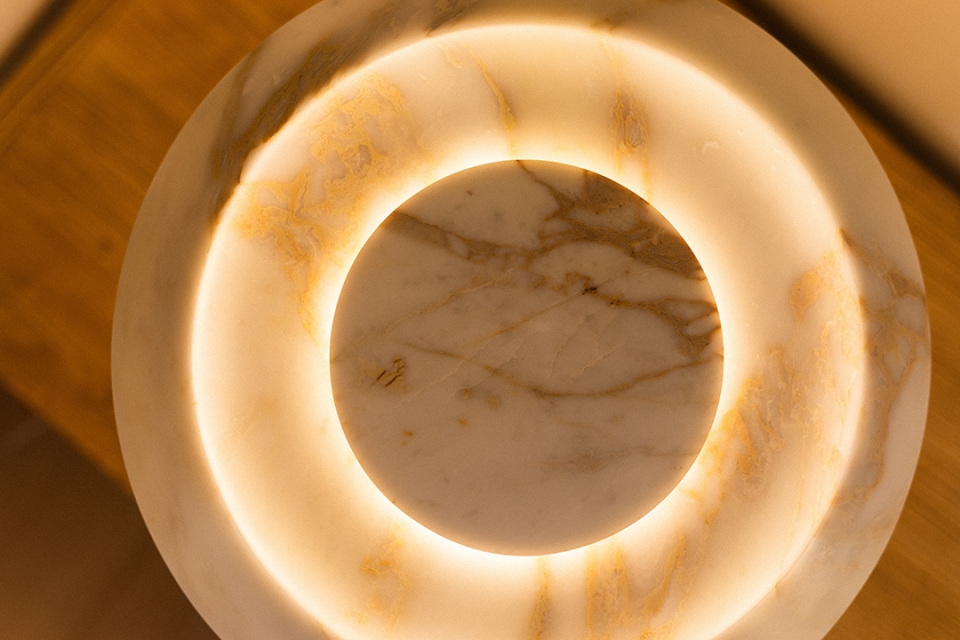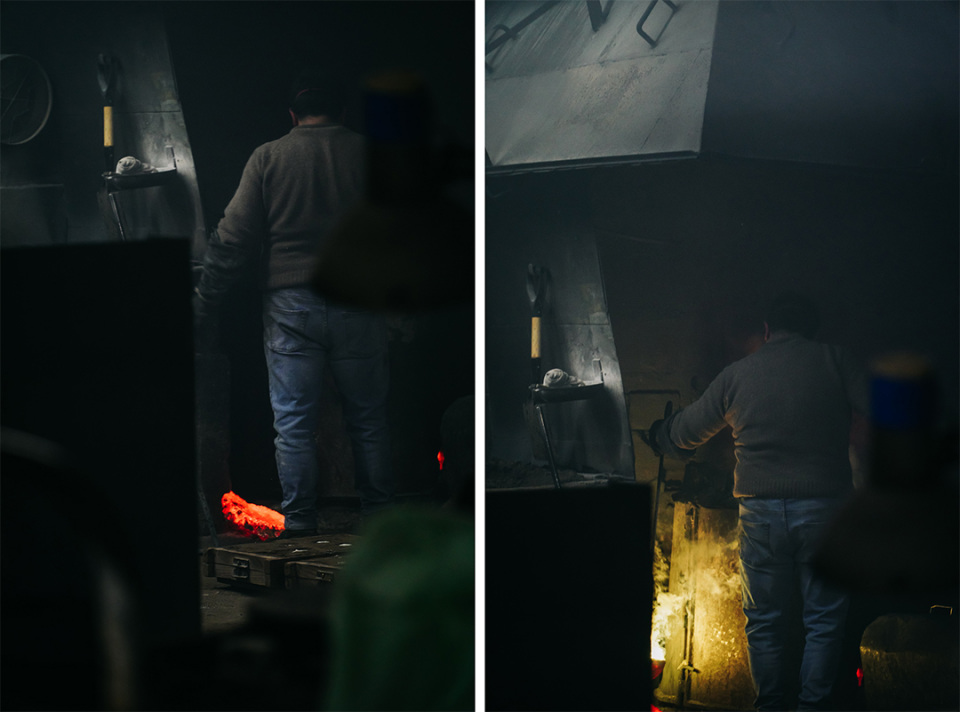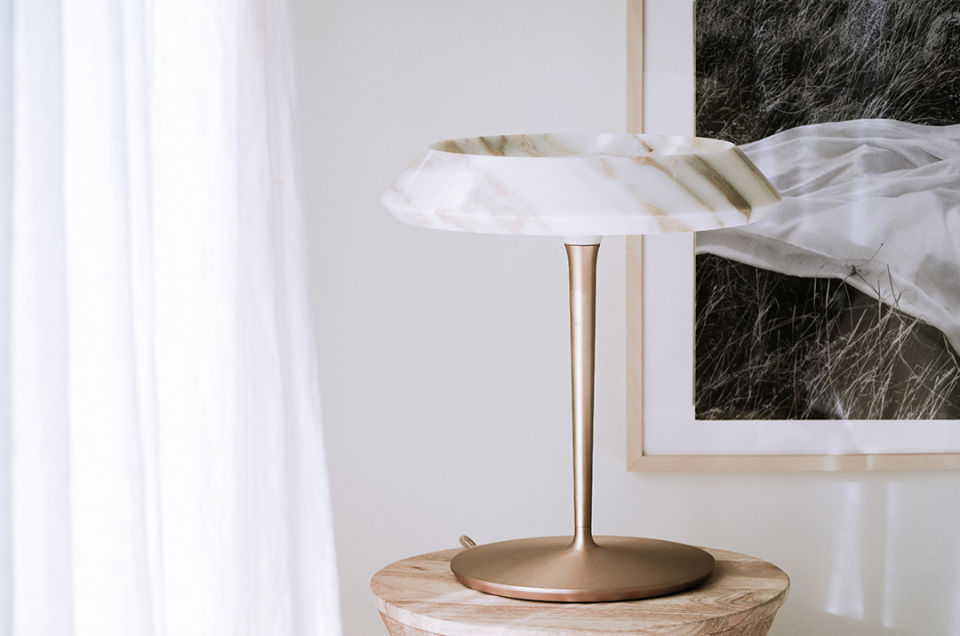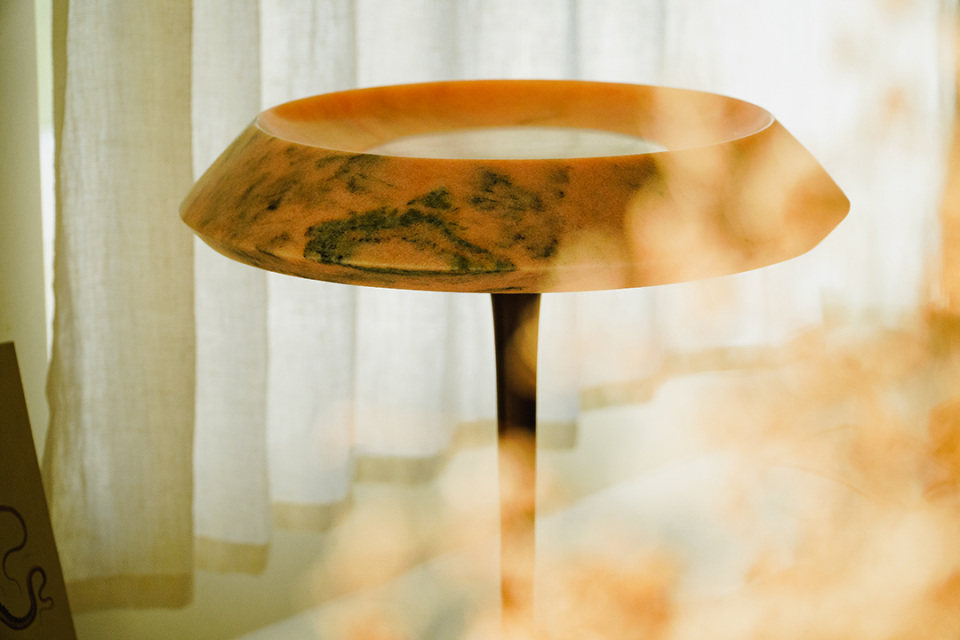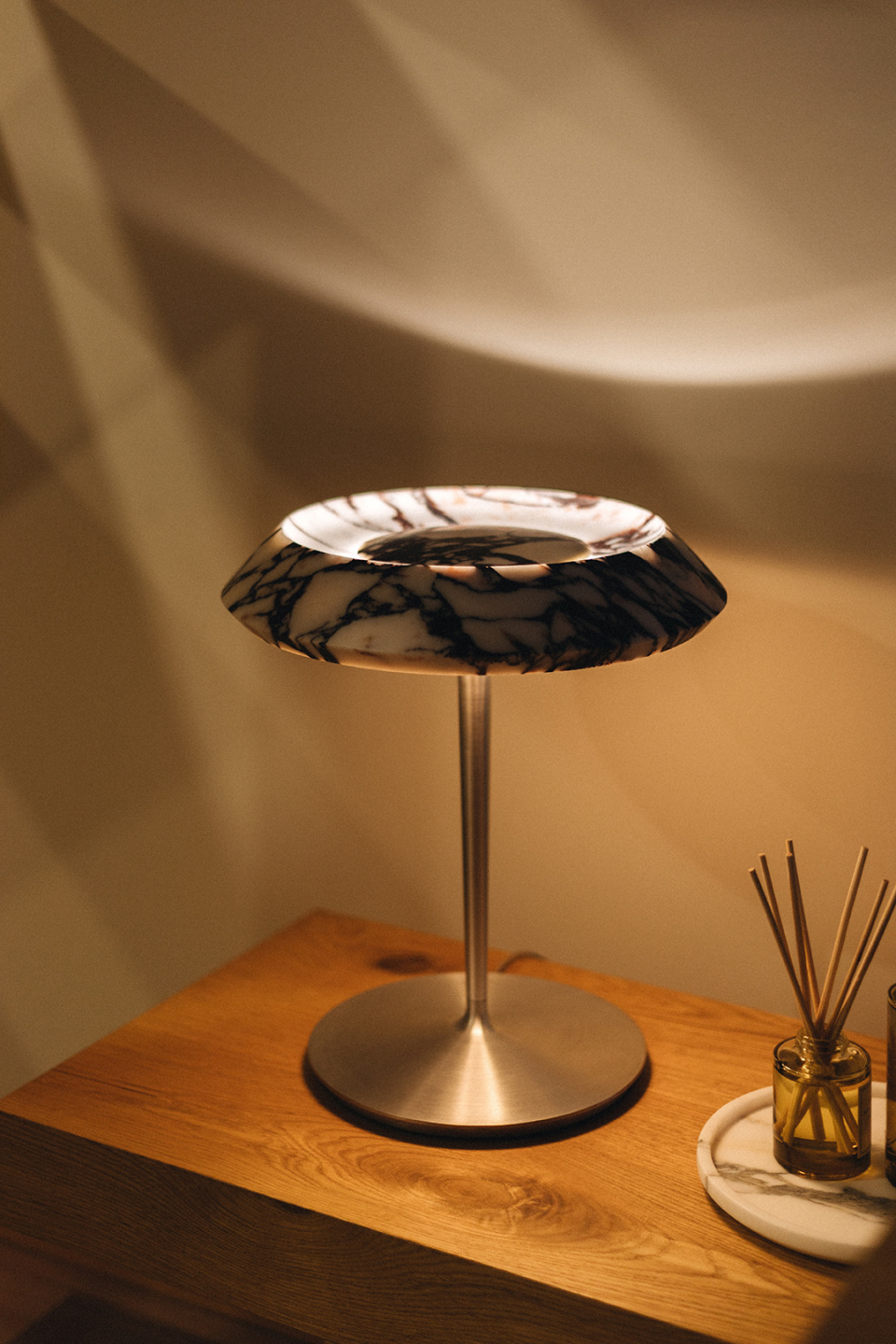 Get in touch to find out more about our Fiore lamp and other handcrafted MAAMI HOME pieces.
Production: Photos by Fábio Teixeira
Product lifestyle: Fábio Teixeira and Bardo Creative Ground