Piano, the story behind
Piano is our latest release. For us, every piece is special, but the development of this one in particular represented a great challenge for the team, from design to production, through packaging to the logistics process. Daily we talk about how we can make a positive impact on the world and what we should do as representatives of an industry that is both traditional and constantly changing. Therefore, it's not surprising that a single object may have taken more than two years to develop. Time is also a raw material with which we work every day and Piano is the best example of a carefully thought-out object.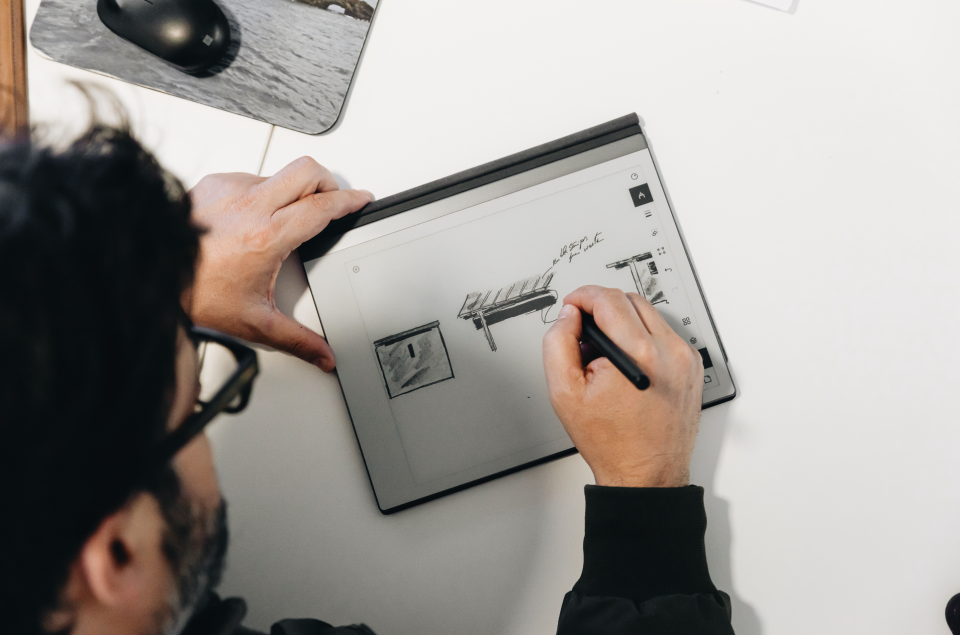 This upcycled piece is born from the deep concern to reuse the marble slabs that are wasted in the creation of other objects. Giving it a new lease of life is a purpose we take seriously and this time we wanted Piano to represent our position on sustainability from start to finish.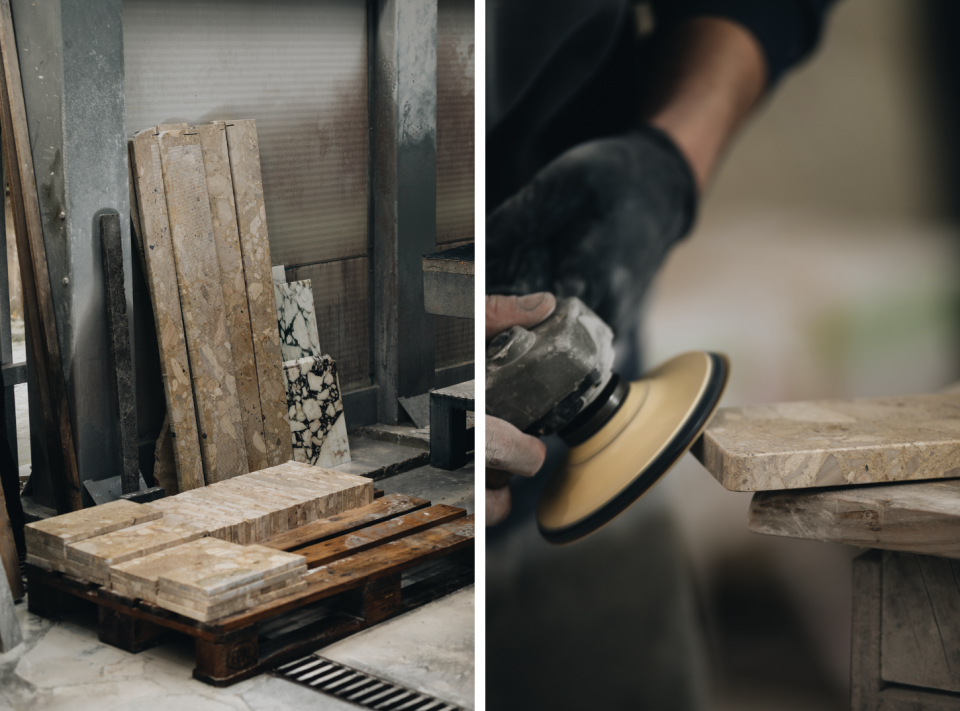 Due to its versatility, Piano can be used as a coffee table or even as a bench and only needs screws to assemble. In addition, this object is delivered completely disassembled, in a flat package. This packaging is also part of the eco-friendly product development process that is one of our great focus. Piano is therefore a 100% plastic-free product.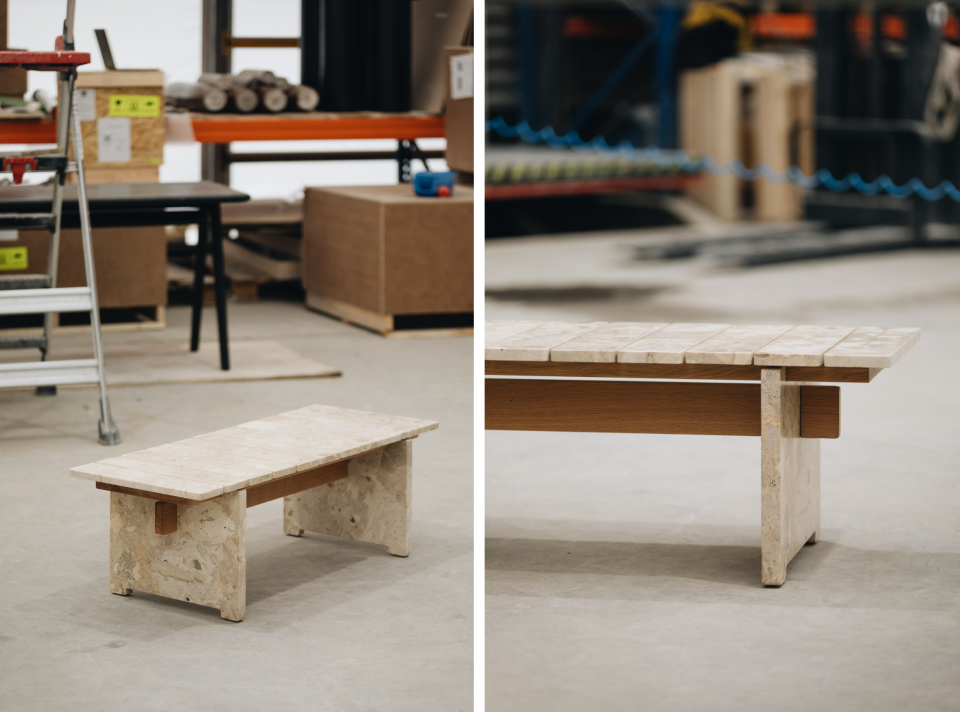 This was the best time for us to launch this piece, as it was designed to be used indoors and outdoors, thinking about spring and hot summer days.
Piano combines oak wood and Kunis Brescia marble in an exemplary way, but this piece is also available in Carrara, Marquina, Estremoz, Arabescato, Calacatta Viola or Tundra Grey.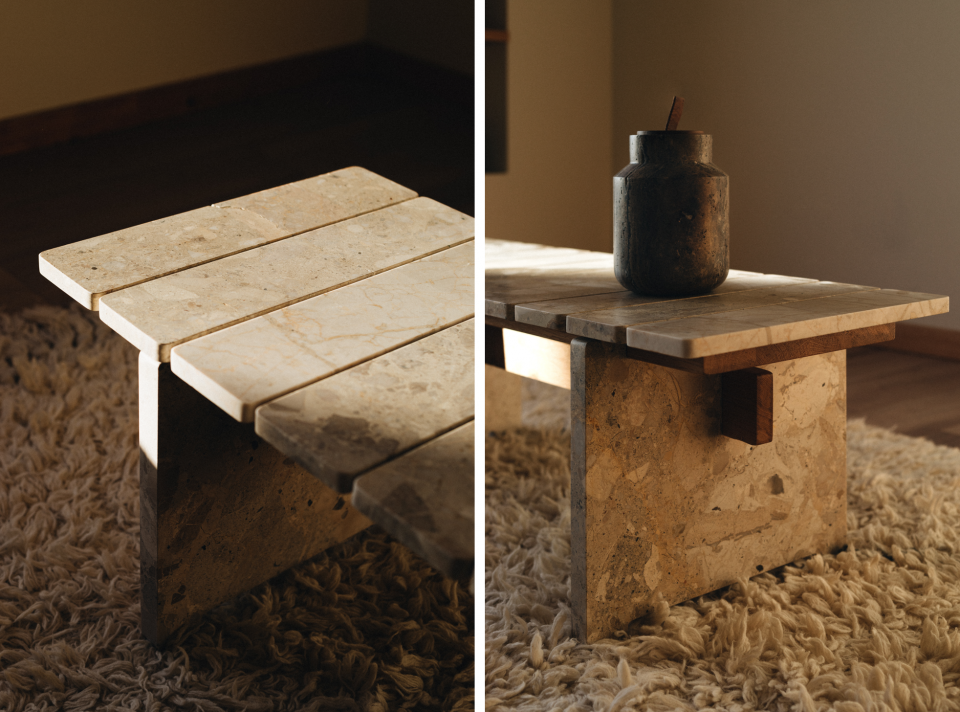 To buy this product click in this LINK